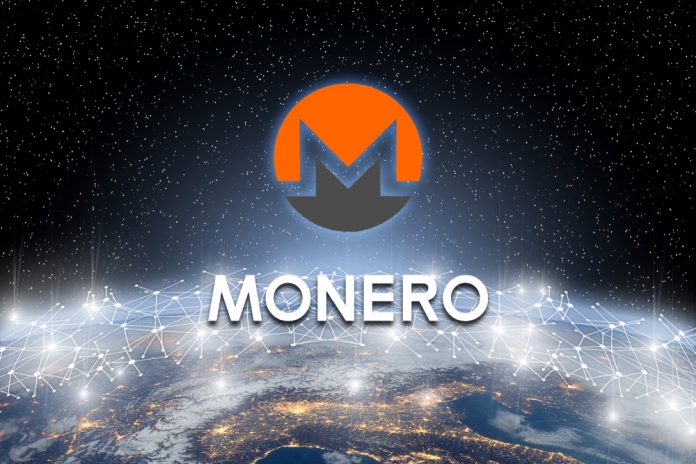 The Monero GUI wallet is undergoing some major changes. A new release was made public by the developers not that long ago. Version 0.12.3.0 offers direct Ledger support, further bringing Monero to owners of the popular cryptocurrency hardware wallet. For this anonymity and privacy-oriented currency, it is another big step forward.
Monero GUI Has Native Ledger Support
For alternative cryptocurrencies, it has become increasingly difficult to stand out. With every single currency hyping so many "possible" features and developments, it has become very difficult to cull the wheat from the chaff. In the case of Monero, a lot of its developments are never announced in advance. The team is not interested in creating any hype, but mainly wants to improve the overall XMR ecosystem.
That often causes big developments to go by unnoticed for long periods of time. The most recent Monero GUI wallet release, however, is a bit difficult to ignore, as it includes native Ledger hardware wallet support. This is a very popular device among cryptocurrency users, although most people use it to store either Bitcoin or Ethereum.
Over the past few years, Ledger has begun supporting alternative currencies, assets, and ERC20 tokens. The possible addition of Monero has always been relatively interesting, as it was never officially part of the company's roadmap. One of the Ledger developers has been working on XMR support for some time now. Implementing Monero was not straightforward and required a very different approach compared to dealing with ERC20 tokens.
With the Monero GUI wallet now natively supporting Ledger, it's become a lot easier for users to store their XMR in a safe and secure manner at all times. It is possible for users to generate a Ledger Monero wallet within the GUI itself, but this will only work if the hardware wallet is first connected to one's computer.
Other upgrades are included in this new GUI wallet as well. Some lingering bugs have been addressed, and the overall UI has undergone some improvements. All of these developments are very positive, as they show that Monero is still growing as an alternative cryptocurrency. In this day and age of exchange hacks and thefts, native hardware wallet support is a must for any cryptocurrency.
This new wallet update is another example of why cryptocurrency is about much more than just Bitcoin or Ethereum. Although Monero may not suit everybody's needs at this stage, it has become apparent that other currencies are carving out their own paths. Diversification is key in the cryptocurrency world, as no single project or currency can offer everything everyone in the world is looking for.
Image(s): Shutterstock.com