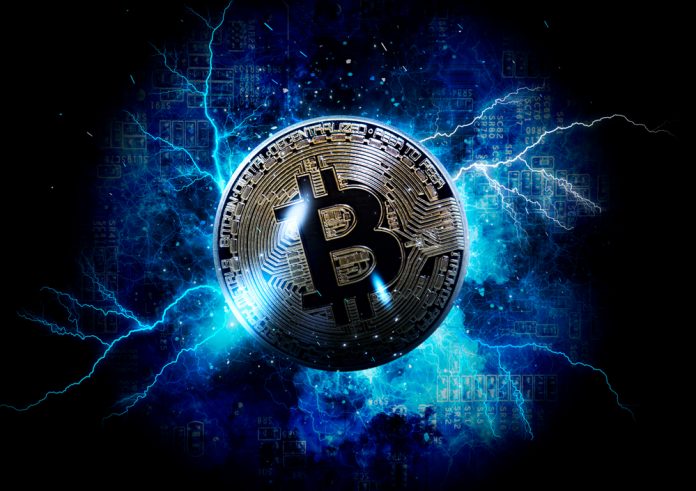 In the cryptocurrency world, there is never a shortage of new and interesting projects. Some of these ventures will be more successful than others, although most of the offerings will find their niche market sooner or later. Lightning Hosted is perhaps one of the more interesting projects as of late, although it might not necessarily appeal to everyone.
The Purpose of Lightning Hosted
On the surface, the exact purpose of Lightning Hosted might not make too much sense just yet. However, this image hosting service which uses Bitcoin's Lightning Network could certainly prove to be useful in the long run. The main purpose is to effectively create a way to share advertising revenue with users accordingly. The Lightning Network is quite versatile in its own right, although this is not necessarily the kind of service people would expect to see at this stage.
How Does it Work?
There are a few interesting aspects to Lightning Hosted. First of all, users can upload images, yet they will have to pay a small fee to do so. This payment is done through Bitcoin's Lightning Network, which should prevent people from abusing this service as a whole. Although it remains to be seen if this approach will be successful in that regard, the service is still in beta and all of its aspects remain subject to change moving forward.
Once the user has uploaded their preferred image, they will receive a dedicated link. Said link will display the image alongside Bitcoin-related advertisements. The person responsible for uploading the image will receive a portion of the revenue generated by those advertisements. It is an interesting business model for all parties involved, although it is still somewhat early to determine if any good money can be made from exploring this particular service.
As one would come to expect, the platform's owners will maintain a strict policy as to what can be uploaded. Any illegal images – including copyrighted ones – will be prohibited. That makes a lot of sense, as those images could also pose genuine problems for the advertisers in question. Since everything is taken care of by a third party on behalf of the image uploader, it is only normal they will enforce specific rules upon its users.
The Road Ahead
When newer services like these launch, there will always be questions as to how services like these can keep growing and evolving. For Lightning Hosted, there are still a lot of unanswered questions in this regard. While anyone with a Bitcoin-focused project who wants to advertise can become an official sponsor of this platform, it may take a while until users can generate a somewhat decent revenue stream from this business model. Recouping the initial cost of uploading the image will be the main objective, but it is still too early to determine how long that will take at this time.
One thing that is for sure is how the team has no plans to add additional cryptocurrencies to Lightning Hosted. Even though Bitcoin is not the only currency with Lightning Network potential, this particular service will focus on the world's leading cryptocurrency first and foremost. One upside of this service is how it doesn't require personal information from its users. Whether that will be enough to get more people excited about Bitcoin's Lightning Network, is difficult to determine.
---
Disclaimer: This is not trading or investment advice. The above article is for entertainment and education purposes only. Please do your own research before purchasing or investing into any cryptocurrency.
Image(s): Shutterstock.com