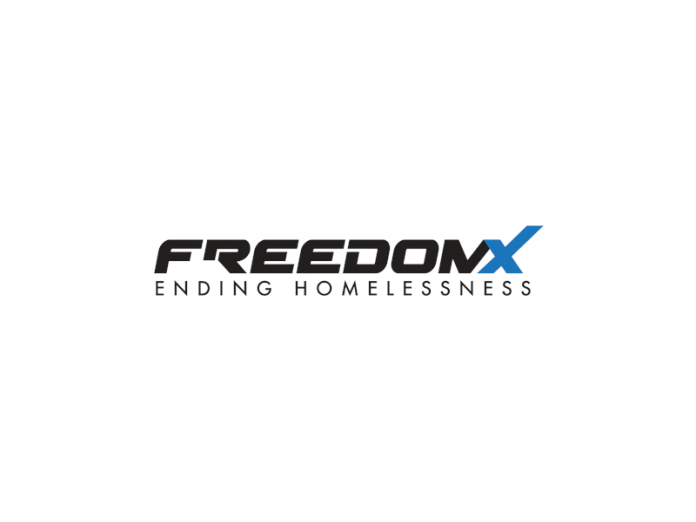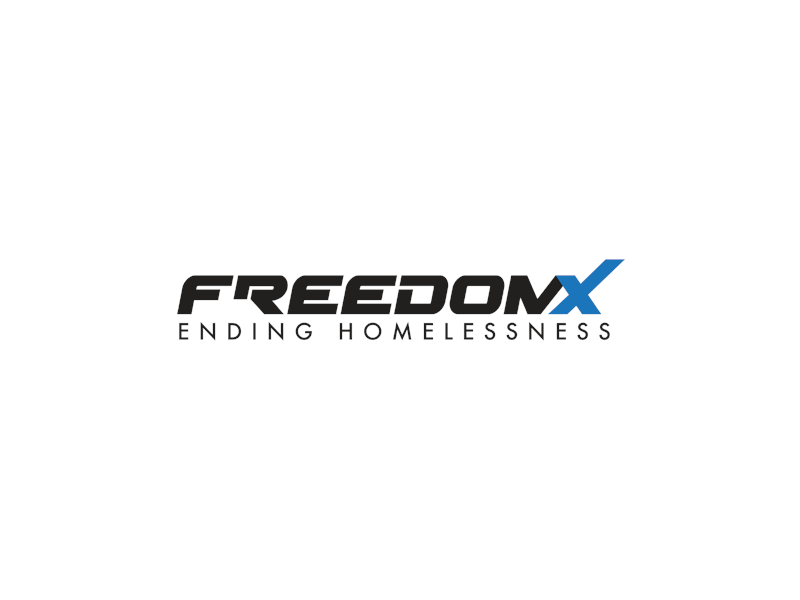 In the United States alone, there are over half a million homeless people on a given night. Out of those, over 190 thousand are unsheltered and have no access to any emergency shelter. Finding yourself in such a position can be devastating. Nobody expects to end up homeless, but sometimes life just hits your hard and there is no other way. Wouldn't it be great if we can actually help the homeless and get them off the street?
The WHO (World Health Organization) says that poverty is decreasing rapidly. However, Marco Robinson the founder of the FREEDOMX movement disagrees. Marco has been homeless for 8 years in the UK – a first world country. He was able to turn his life around and decided to give back to the homeless community with his channel 4 tv show in the UK called "Get a house for free". Having first hand experience being homeless, Marco started a charity called FREEDOMX which is a fully registered 501(3)(C) non-profit in the US. The charity uses a concept called "conditional altruism" meaning, I help you if you help someone else.
The charity business is one of the most abused industries in the world. Over 90% of the funds received by charities do not end up in the hands of those who need it. The main reason behind it, is because there is no transparent tracking system. This causes a massive misappropriation of funds which hurts the legitimacy of the industry overall. Because the FREEDOMX charity uses blockchain technology to track the funds, you know the donations actually end up in the hands of those who need it!
Moreover, nonprofits don't work because there is usually no real incentive to the donor beside feeling good that they donated money to help a cause. However, with FREEDOMX you get rewarded with a share of the benefits you provide to others.
If you think most homeless people are addicted to drugs and alcohol you are wrong, only a very small percentage are. FREEDOMX recipients are qualified and vetted individuals who need your help. They are not drug addicts or alcoholics. Those individuals are vetted by the FREEDOMX team and get mentored to start their own business. Once their business starts generating a profit, those who helped get it started in the first place receive a share of it – win win for everybody!
Some key features of the FREEDOMX movement includes:
A social network the documents and gives identity to the 2 billion + unbanked individuals around the world

An education system that will create a sustainable ecosystem for homeless families. This includes job training and placement into the

Naked Dollars ($NKD)

business ecosystem.

A volunteer network of FREEDOMX Fighters that get rewarded with FREEDOMX tokens based on the contributions they make to their communities.
The FREEDOMX movement is an incredible breakthrough that forces local businesses to help their community. Similar to tripadvisor, you can rate how well these local businesses are helping the homeless community.
If you would like to find out more information about FREEDOMX and take a look at their whitepaper, visit their site: freedomxmovement.org
---
Disclaimer: The author of this article is an adviser to the company mentioned above.