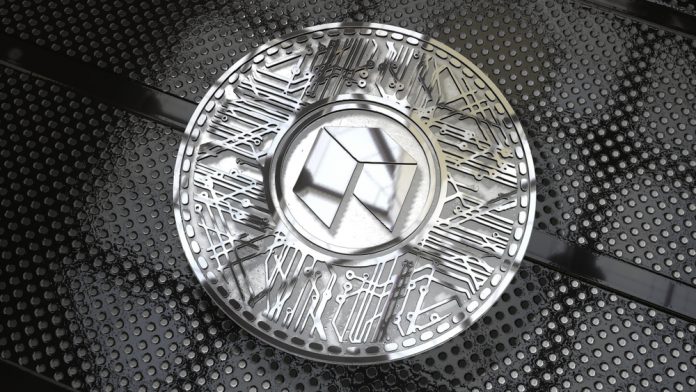 The NEO Name Service is designed to bring NEO's blockchain to the masses. This project provides accessibility and ease-of-use. It offers benefits for both regular users and developers to explore. 
The NEO Name Service Concept
Similar to Ethereum, NEO now has a Name Service to make the project more discoverable. It is an open source distributed name service to improve the usability of NEO's blockchain. It can become an integral part of realizing the project's native smart ecosystem. Initiatives like these can make a positive impact, although their mainstream appeal will always be limited.
How Does it Work
As one expects from a name service, it makes data easier to read. More specifically, it replaces irregular strings and turns it into human-readable data. This includes blockchain wallet addresses and smart contract hashes, among other things. Instead, it transforms this data into something with a .neo extension. It is very similar to how domain names work on the internet, but this is specifically for NEO blockchain projects.
For the users, this is a welcome development. It shows there is an easier way of sending and requesting money over the NEO blockchain. For developers, it can make their applications a lot more approachable. Given the current dApp development taking place in this ecosystem, the NEO Name Service may not be an unnecessary luxury either.
More importantly, the NEO Name Service offers speed improvements. The team claims it will make transactions on the blockchain faster. Combined with the native zero transaction fee of NEO's ecosystem, it can elevate this platform to a whole new level. Moving tokens on the blockchain will also become a lot easier and faster, which is of great value to developers. There are also loyalty rewards to community members in the form of the NNC token.
The NNC Token
It is interesting to take note of this native NNS token. Known as NNC, it powers the transactions on the NEO Name Service. Moreover, it is a reward token for users who believe in this project and the overall ecosystem. Offering this reward to users is designed to spur adoption of the NEO Name System during the initial stages.
The Road Ahead
With this reward offer, initial interest in NNS appears to be guaranteed. Maintaining the momentum over the long term, however, is a different matter altogether. The NEO Name Service has a lot of potential, assuming the project continues to evolve as a whole at its current pace. Reaching out to the masses and getting them excited will prove to be an intriguing social experiment.
Image(s): Shutterstock.com