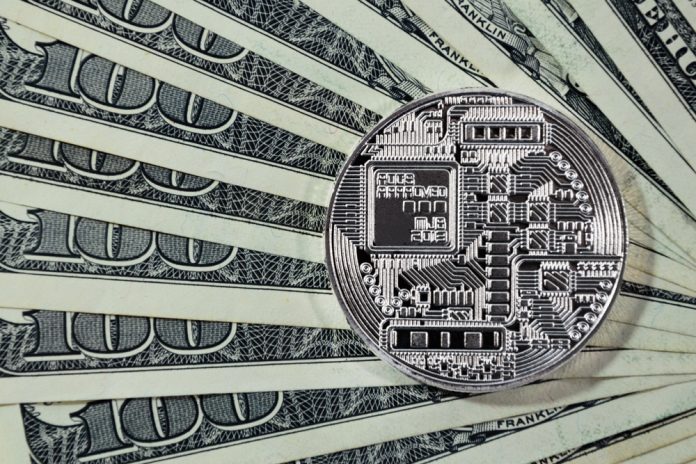 A lot of innovative concepts exist in the world of cryptocurrency. Not all of them will succeed in the long run, yet interesting developments tend to take place quite regularly. The ORCA Alliance, for example, seems to offer conversion from cryptocurrency to fiat currency with no fees or delays.
The ORCA Alliance in a Nutshell
On paper, the ORCA Alliance aims to become a decentralized platform for all cryptocurrency and fiat currency operations. Bridging the gap between these two industries will not be easy, as the financial sector doesn't always take kindly to cryptocurrency. Even so, this platform will combine all of one's finances into one application.
How Does it Work?
While it sounds exciting to combine the best of banking and cryptocurrency in one app, doing so may not be easy. According to the ORCA Alliance, they will combine a range of financial service products including payment cards, lending services, exchanges, and bank accounts. 
Company CTO Dmitrij Radin hinted at some of the functionality which cryptocurrency users can expect moving forward. They include the ability to cash out various cryptocurrencies from exchanges without paying "exuberant" fees. During a demo, the platform successfully transferred cryptocurrency funds to a user's bank account in just over five seconds. Compared to the current process of converting to and from fiat currency, that is quite a significant improvement.
In fact, the team considers instant cryptocurrency withdrawals to be a "stepping stone". While that is quite ambitious, it also shows that there are some powerful connections to be made between traditional finance and cryptocurrency. The company has secured a partnership with an e-money institution to bring this technology to market as soon as possible.
The ORCA Token
No new blockchain and cryptocurrency-oriented ecosystem can exist without its own currency these days. The ORCA Alliance is no different in this regard, as its native ORCA token will be used for many different purposes. It is the token which will power app-based functions, as well as serve as rewards for the platform's loyalty program. Users will be able to access apps and services using other tokens through ORCA, which is something to look forward to.
The Road Ahead
For the time being, the ORCA Alliance is conducting its token sale, which will remain the primary focus for the time being. Later this year, the development of algorithmic bots and arbitrage strategy will occur, as well as the release of an ORCA payment card. The ORCA app center and marketplace will not come to market until early 2019.
Image(s): Shutterstock.com