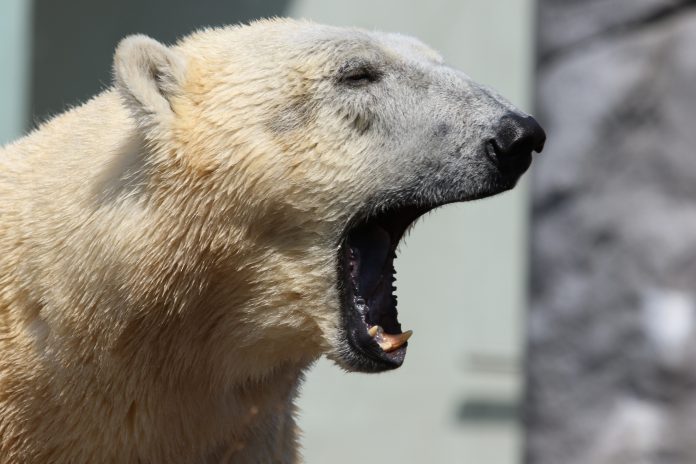 Let's admit it, 2018 has been an awful year for cryptocurrency. Fueled by Hopium and promises of a bull run, the market tanked over 80% from its all time high in January. 11 days in and 2019 doesn't seem to be much better than the year before, markets are still down and signs of recovery are far and few in between.
Most crypto news sites' alexa rankings are in free fall and Google trends shows a 93 point decline in interest since January. Statistics don't lie, and looking at any metric regarding crypto interest will tell a similar story. So why did everybody stop caring about crypto?

The obvious and most simple answer is because 99% of people lost money on crypto in 2018. When you make an investment and come out with a loss, more often than not you don't want anything to do with it. You don't want to read about it, you don't want to hear about it, and you don't even want to touch it with a 10 foot pole. To add insult to injury, most people not only lost money on market movements but probably got scammed out of their hard earned dollars by investing in a fraudulent ICO.
Just today, the guardian reported how a trader made $1 million on Bitcoin but lost it all when the bubble burst. The trader said: "I got caught up in the hype. Then the bubble burst."
So what happens next?
The good news is, once you hit a bottom the only way to go is up. While crypto markets may bleed some more, the painful part of the downward spiral is most likely over. Since crypto lost over 80% from its all time high, even if the market drops another 50% the major losses are already accounted for. At this point, there is nowhere to go but up.
With every market cycle, cryptocurrency comes out one step ahead. Traders and investors learned their mistakes from ICOs and the new trend is called STOs or Security Token Offerings, these are regulated crypto offerings closely resembling traditional securities. The chance of you getting scammed by an STO is dramatically reduced as there are plenty of safeguards in place to prevent a company from raising millions and then exit scamming.
Furthermore, we are now seeing the launch of some beautiful killer apps. A few examples are blockchain based games like Zombie Battleground and CryptantCrab. Another example is the Brave browser, which lets you earn money just for browsing websites. Cryptocurrency is no longer just an investment vehicle, it's becoming a platform for revolutionary apps that can be used by millions.
Those that have been in the cryptocurrency space for multiple years will agree with me that it's only a matter of time before crypto interest spikes again and the market recovers. We have seen cycles like these time and time again. Unfortunately, each time the cycle takes longer and longer to repeat itself, so it's possible 2019 won't bring crypto much love and we might have to wait longer.