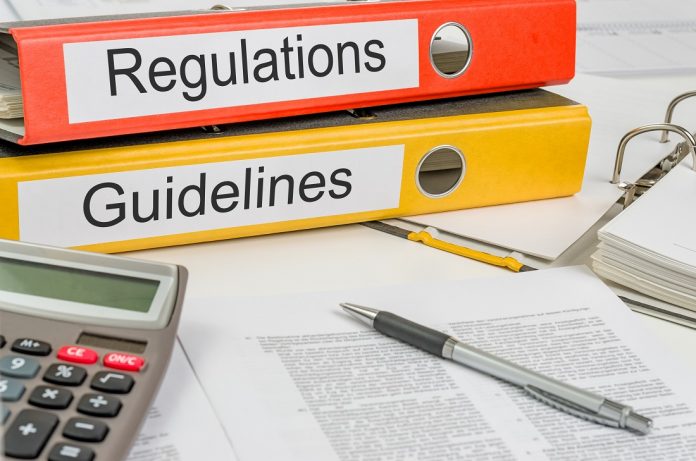 The Future of Regulating Cryptocurrencies in Brazil
Cryptocurrencies came into our lives as this unpredictable trend that very few people used, but it grew into a popular payment method all around the globe.
You can make an online purchase, sign up to various bitcoin casinos such as the 24pokies casino, and even pay for services at land-based venues with the help of renowned cryptocurrencies.
Bitcoin and other cryptocurrencies are known as the perfect tool to complete transactions without the need to go through a third-party that might charge you an additional fee. But with this freedom comes danger, and many countries around the globe are scared of what cryptocurrencies can do to the economy.
That is why many countries all over the world strive to pass laws regarding cryptocurrencies, and Brazil is the latest one to join the race. On May 31st, the head of the Chamber of Deputies of Brazil announced the assembly of a committee that will regulate all cryptocurrency transaction in the country.
What does that mean for the citizens of Brazil? And what is the status of cryptocurrencies around the globe?
What the Future Holds for Brazil
The committee, which will consist of 34 members, will be burdened with the task of keeping track of all cryptocurrency transactions – whether it's Bitcoin or less popular currencies.
That means that every company and every individual that uses cryptocurrencies for official business will have to record and report their transaction history if they exceed the 30,000 reals limit. When reporting about cash transfers, locals will have to inform the authorities of the amount of money they paid or received, and whether the transactions are made within the country's boundaries or not.
Why Countries Choose to Regulate Cryptocurrencies?
Many people ask themselves: why does bureaucracy always get in the way of something pure and simple?
Well, since the use of cryptocurrencies is conducted in a neutral environment with a minimal amount of supervision, official bodies are worried that the market will allow for tax evasion, money laundering, scams, and other money-related crimes.
Although there is a lot of talk about the disadvantages of regulatory actions, the legal procedures actually serve to strengthen the market rather than corrupt it – which is quite surprising. As it turns out, when potential cryptocurrency users hear that their government will take part in making sure that the market will stay as stable and safe as possible, they are more inclined to use cryptocurrencies.
Cryptocurrency Regulation around the Globe
There are three types of approaches when it comes to the legality of cryptocurrencies around the world:
Countries that ban the use of those transactions altogether.

Countries that strive to regulate the existing pool of available currencies.

Countries that plan in issuing their own cryptocurrency.
Algeria, Egypt, Nepal, and various other countries blatantly forbid the use of cryptocurrencies. Other countries, however, don't allow the use of those currencies within their borders, but citizens can make Bitcoin transactions abroad.
In those countries, banks post warnings regarding the danger of using cryptocurrencies. They state that those transactions can be used for sinister purposes, such as fraud or even terrorist activities, which is why people should be careful with using the new type of currencies – as the state won't take responsibility for it.
Other countries, including Ireland, Lithuania, Venezuela, and China, are in the process of issuing a national cryptocurrency. Those countries are moving towards developing better technology-based banking, which can be quite successful.
Those countries don't see those currencies as a threat, and they focus on the potential behind block-chain technology.
In Conclusion
Brazil joins dozens of countries around the globe and is about to start regulating cryptocurrencies. Is that a good move or not? Only time will tell.
Image(s): Shutterstock.com