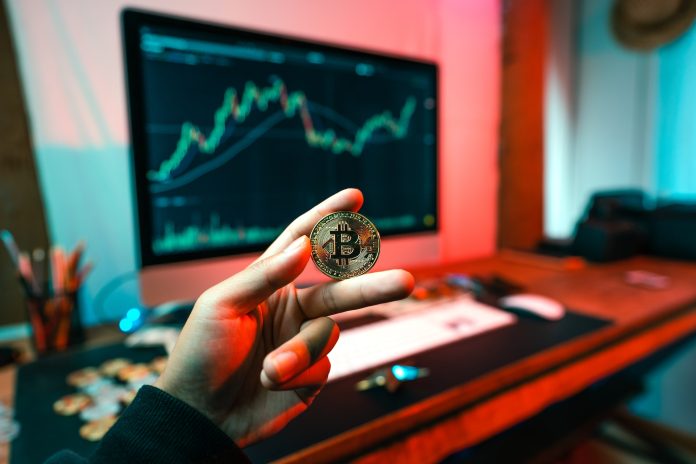 As innovations enter the fast-paced crypto arena, preferences and choices quickly shift as users explore new features. Polygon users are trooping into Bitcoin Spark, raising curiosity and questions about the drivers behind such a transition.
What is Polygon?
Polygon is a solution that runs alongside Ethereum, striving for fast transactions and low fees. It's a Layer 2 solution running a parallel blockchain on Ethereum. It acts as a secondary solution that works alongside Ethereum, improving on its challenges, such as gas fees and congestion. It aims to enhance Ethereum as a platform for creating blockchains through its ZK roll-ups and Optimistic roll-ups. Polygon adds extra features for security, user experience, and more. Polygon's goal is to create a versatile blockchain network by combining the strengths of stand-alone blockchains and Ethereum. It envisions interconnection between different blockchains by eliminating barriers between them. Its native cryptocurrency, MATIC, is used for fee payment and other functions like staking and governance. Polygon was originally Matic Network before rebranding in 2021.
MATIC Price
For the past two weeks since the beginning of August, MATIC's price has stagnated around $0.60. MATIC price prediction attributes this to a decline in active addresses, witnessing a three-month low since May. A lack of significant decrease or increase in MATIC price shows a volatility downturn.
Bitcoin Spark (BTCS): Why It attracts Polygon Users?
Bitcoin Spark's new Proof-of-Process (PoP) blockchain technology is causing ripples for its potential revolution for ease of access to blockchain functionalities. PoP is designed to address the prevalent blockchain challenges, especially facing the Bitcoin protocol from which this project forks. The long-standing issues of high transaction costs, slow TPS, lack of smart contract functionalities, and barrier to entry have found a solution in PoP.
The PoP mechanism combines the PoS and PoW protocols to roll out fool-proof infrastructure fortified by the strengths of the two. Investors can access BTCS offerings through the Bitcoin Spark application via compatible devices, including iOS, Android, Mac, Windows, and Linux. The application facilitates the mining and validation functions of the BTCS ecosystem, and users can rent their computation power, stake, and earn rewards. Rewards are distributed by an advanced algorithm that considers the amount of computation power contributed and the staked amount. Although more work and higher staked amounts attract more rewards, they are fairly adjusted in a non-linear way.
Investors with limited mining resources and willing to participate may rent devices, making them accessible to anyone. Using the built-in reward calculator, investors can determine its viability before diving in. The app's future will see it incorporate dApps development and a BTCS wallet for management and safe storage of tokens. Its smart contract execution will deploy a multi-layered and multi-language implementation system involving the Execution Layer, Consensus Layer, Mining Layer, and Rewards Layer.
BTCS boasts secure, compliant, and transparent infrastructure, having obtained KYC and smart contract audit certificates. Its ICO in phase two offers BTCS tokens at $1.75 with a 15% bonus, giving early adopters projected gains of up to 657% at a $10 launch price. Imagine acquiring Bitcoin when it was $1.
Wrap Up
Polygon users' shifting attention to Bitcoin Spark highlights the dynamic cryptocurrency nature, where users seek enhanced scalability, reduced transaction costs, and innovative features. Bitcoin Spark's unique Proof-of-Process mechanism offers an enticing alternative way to the digital finance future.
Learn more here:
Website: https://bitcoinspark.org/
Buy BTCS: https://network.bitcoinspark.org/register
Disclosure: This is a sponsored press release. Please do your research before buying any cryptocurrency or investing in any projects. Read the full disclosure here.