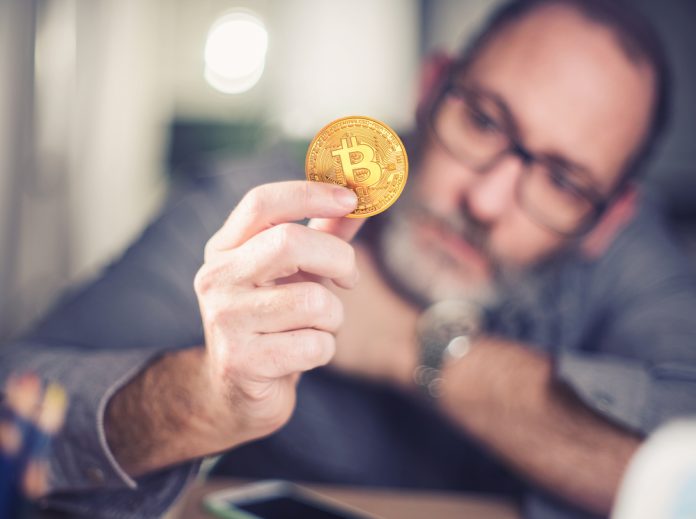 There are many concerns as to what will happen to the Bitcoin price in the coming months. The year 2018 has offered nothing but setbacks, as the most recent bull run was tamed fairly quickly. Even so, the long-term picture still shows Bitcoin has plenty of upside in the years to come.
Rough Year for Bitcoin
No one can deny that the year 2018 hasn't been very successful for Bitcoin. Even though things appeared fine in January, the situation quickly turned around. After hitting an all-time high value of $19,500, the Bitcoin price plummeted to $6,340 by early February. It was a completely expected retracement, although few people had expected a 70% drop in a matter of weeks.
Ever since that time, there hasn't been much to be positive about. Despite a return to nearly $12,000 in February and March, that momentum could not be sustained either. Things only got worse as time progressed, and a new low for the year was set at $5,900. Although the Bitcoin price didn't stay there for long, there appears to be little to no improvement on the horizon.
The Bull Run That Failed
Investors and speculators got quite excited in early July when the Bitcoin price started showing signs of life. In the following weeks, its price even surpassed $8,000, a value that had not been recorded since late May. An uptrend was forming, and it appeared things would only get better from there on out. Unfortunately, things are never that easy in the world of Bitcoin and other cryptocurrencies.
Once the SEC rejected the Winklevoss twins' Bitcoin ETF, the Bitcoin price began plummeting again. Although there hasn't been a steep sell-off like there was earlier this year, the downtrend cannot be ignored. Ever since that decision, the Bitcoin price has gone off the deep end again, dropping below $8,000 and $7,500 in very quick succession.
Turning the Ship Around
So far, nothing about 2018 indicates the Bitcoin price will see positive momentum later this year. Nor will any real changes materialize as long as the trading volume remains relatively low. Despite some promising regulatory developments and banks showing an interest in trading cryptocurrencies, Bitcoin and altcoins are struggling for mainstream traction. Appealing to institutional investors could kickstart things, but it will not be the magic bullet.
Making Bitcoin more appealing to everyday consumers has proved to be a challenge. Until something changes in this regard, Bitcoin's all-time high won't be surpassed. That doesn't mean the Bitcoin price will not go up in value later this year, but it may not happen in such spectacular fashion as we saw in late 2017 and very early 2018.
Image(s): Shutterstock.com