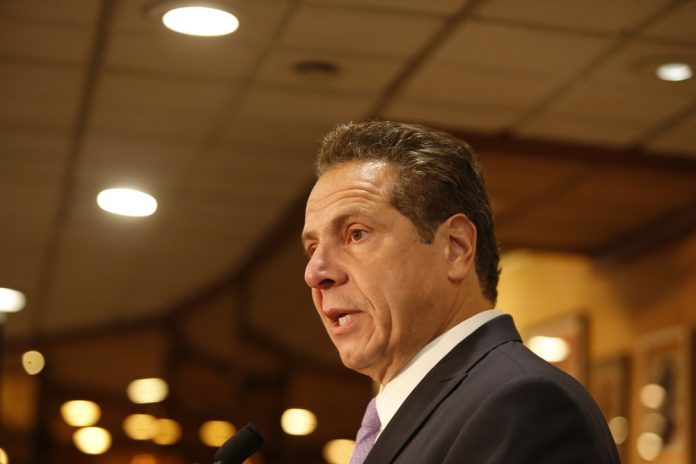 Politics and cryptocurrency do not mix well, for obvious reasons. There are always some shenanigans taking place when people least expect them. New evidence suggests the Winklevoss twins donated $100,000 to the New York state governor right before Gemini received approval to list the Zcash cryptocurrency.
Zcash Listing and the Mystery Donations
The Gemini exchange has been a valuable addition to the overall cryptocurrency ecosystem. It mainly targets institutional investors willing to take a gamble on the future price of Bitcoin and select other cryptocurrencies. Not that long ago, the platform added support for Zcash, a privacy-oriented cryptocurrency. Although that decision makes sense on paper, the reasoning behind it may be different from what people expect.
According to Finance Magnates, two payments were made by the Winklevoss twins to the governor of New York. These transactions were completed mere weeks before the Gemini exchange received regulatory approval to list the Zcash cryptocurrency. On the surface, this seems like a happy coincidence, but there may be more to this story than meets the eye.
Leave it to the media to claim these transactions directly influenced the Democrat's decision to approve this coin's listing. Obtaining regulatory approval for cryptocurrency trading in the State of New York is a very painstaking process. It requires a lot of time, money and effort. Gemini is one of only eight companies obtaining such a license since it was introduced many years ago. This further shows how difficult it's been to get everything in order in this regard.
It is significant that Gemini is the first regulated and licensed exchange in New York to introduce Zcash trading. That unique status will make the company stand out in many different ways. It is also interesting that this privacy and anonymity-oriented cryptocurrency made its way onto a regulated exchange whereas other companies have failed to do so. The transactions between the Winklevoss twins and New York's governor raise a lot of questions, though.
That's especially true because there was another transaction made between the twins and Governor Cuomo for $15,000 right after the regulatory approval was made official. It is possible this was merely another contribution to his political campaign, although that has not been officially confirmed or denied. Transactions like these pose many questions, yet providing answers has proved to be very difficult.
It is evident the cryptocurrency industry is being scrutinized from all sides for no apparent reason. Every time the industry gains a small victory, there will be allegations regarding illicit behavior to bring down Bitcoin and other cryptocurrencies. This situation will not necessarily change anytime soon, but that is to be expected. For the time being, there is zero evidence of the Winklevoss twins doing anything wrong or illegal in this regard.
Image(s): Shutterstock.com