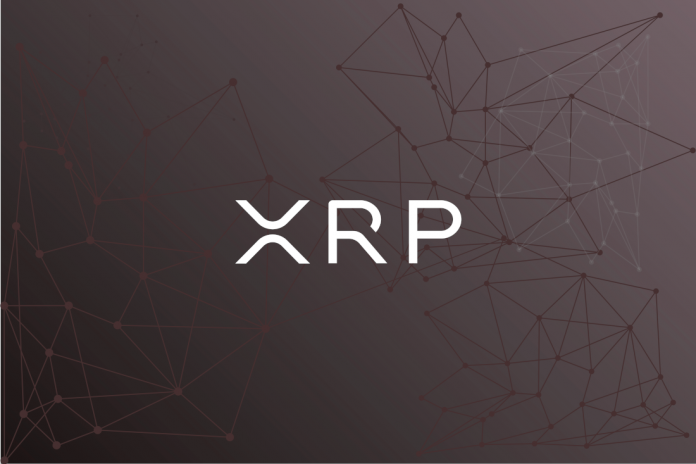 As the cryptocurrency market onslaught seemingly continues, it is evident all markets have a lot of pressure to contend with. Some can deal with this pressure a lot easier than others, which is only to be expected. Although most people expected the XRP price to rebound follow Bitcoin's setback, the current market trend that has not been the case in the slightest.
XRP Price Trend Lacks Confidence
Although Ripple's native asset usually does not follow Bitcoin's price trend, today has proven to be incredibly different in this regard. As Bitcoin loses value all over the place, the XRP momentum is not looking much better. More specifically, there are severe losses in USD value, and it appears the BTC value isn't looking all that promising either. It is also the first time XRP drops below $0.3 in some time, but that situation can be rectified pretty quickly.
Over the past 24 hours, there has been a 4.3% decline in XRP/USD and a 1.42% setback in XRP/BTC. This latter aspect will certainly make some speculators twitchy, as XRP usually maintains its BTC value with relative ease. For today, it seems that will not necessarily be the case, although a drop below 8,500 Satoshi seems rather unlikely under these circumstances. The $0.29855 value, on the other hand, is more disconcerting as of right now.
The current market momentum looks to spark some pretty interesting discussions on Twitter. Manian is confident there will be a three-way battle for the cryptocurrency market cap #2 spot by the end of 2019. It will involve usual suspects Ethereum and XRP, but this user is also convinced Tron will get in on the action. A very ambitious goal, although it is not entirely impossible. The ongoing "battle" between XRP and Ethereum has been going on for some time now, after all.
Mark my words. EOY $Trx will fight against $ETH and $Xrp for Rang 2. #TRON #Eth #Xrp @justinsuntron

— Manian (@CryptoManianer) January 28, 2019
When looking at the actual price chart, one has to wonder what will happen next. Based on Bitcoin's current momentum, it is likely things are not looking all that great as of right now.  For XRP, the short-term outlook will not necessarily be all that great. Dutch Trading Channel shows there will not necessarily be any stable support near the $0.3 level for the coming hours. A bit of a bearish outlook, although it is more than warranted under the current circumstances.
#XRP filled the blue void which the price had not tested yet, now on a major supportline but looking like it's not gonna hold. Last stand for the bulls is in the green box #ripple #btc #bitcoin #altcoin #trading #crypto #eth #trx pic.twitter.com/2G36u4wXpP

— DUTCH TRADING CHANNEL (@DTCcryptotrades) January 28, 2019
Another interesting price chart is posted by Matrixblock on Twitter. This user closely monitors the XRP/JPY chart, which seems to indicate a violent spike may very well emerge in the coming hours. More specifically, the previous drop a few days ago was met with a sharp increase shortly afterward. As this most recent drop hit a higher low, it is certainly possible another strong uptick will occur fairly soon. How high the value will go in the process, remains to be determined.
そろそろ垂直上げって事でよろしいでしょうか?#XRP pic.twitter.com/AnDzYL1ZCT

— マトリックス (@MATRIXblock) January 28, 2019
Today will not necessarily be a good day for cryptocurrencies, digital assets, and tokens. It is an unfortunate development to end the month of January, although one has to acknowledge this downturn was bound to occur sooner rather than later. The main question is whether or not it will remain in place for very long, although that will mainly depend on what happens to Bitcoin in the near future. The hourly candle looks promising, although not necessarily in a major way.
---
Disclaimer: This is not trading or investment advice. The above article is for entertainment and education purposes only. Please do your own research before purchasing or investing into any cryptocurrency.
Image(s): Shutterstock.com