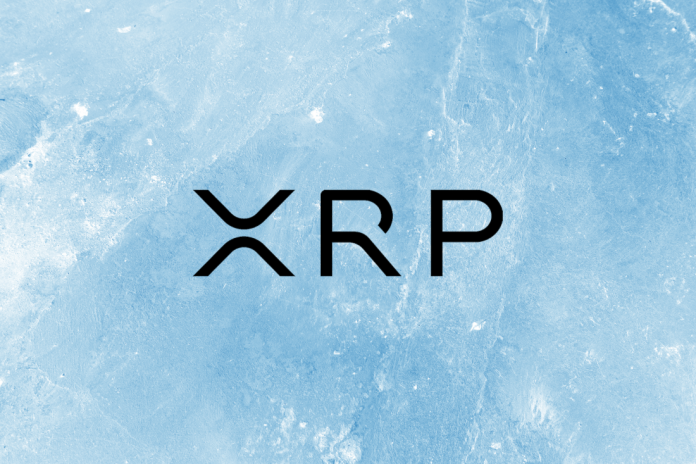 By Dmitriy Gurkovskiy, Chief Analyst at RoboForex
The XRP is still under pressure on May 31, trading at around $0.4180.
On H4, technically, the crypto is both flat and uptrending. The price is currently testing the ascending channel support, and in case it bounces off, the XRP will be able to reach $0.5800. Conversely, if the support at $0.4000 gets broken out, the crypto may get down to the major support at $0.2855. The MACD is signaling a flat movement, meanwhile.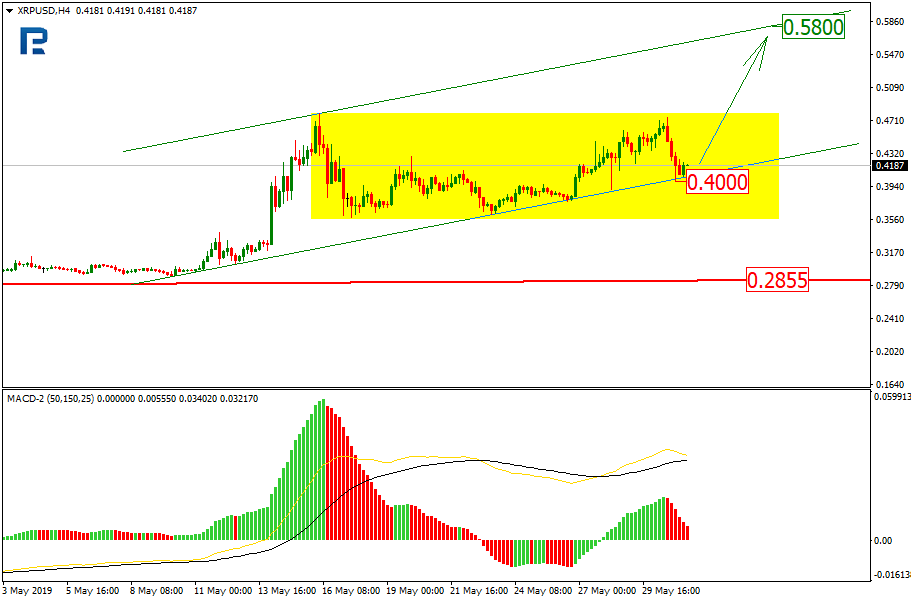 On H1, the Stochastic diverged, and the price fell to a stronger support, probably headed now to $0.4500, as a pullback.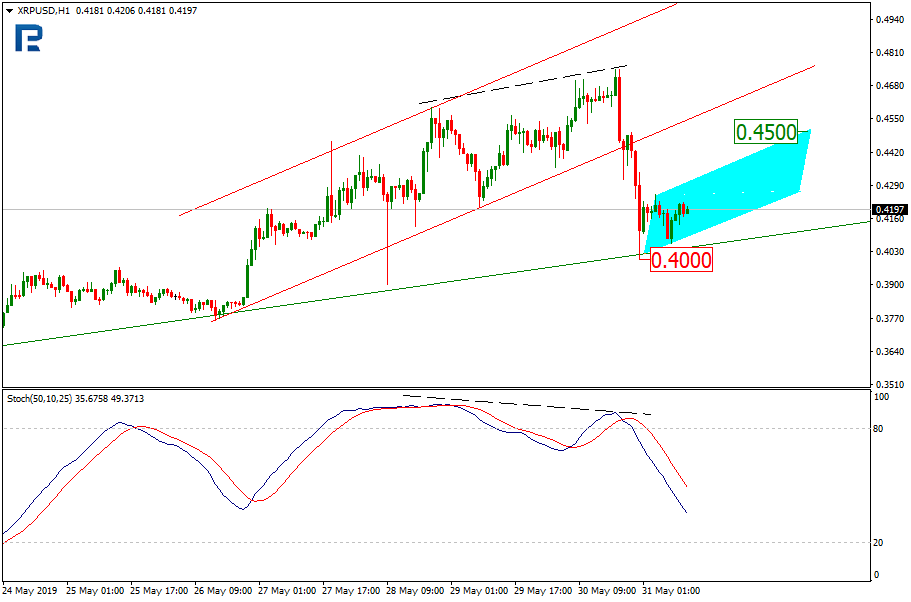 Ripple Labs managed to sell tokens at $169M in Q1 2019, according to the report, which is +31% compared to Q1 2018. The trading turnover, however, decreased by 2%, being at $53.85B.
Direct sales got drastically boosted, from $40.15M to $61.90M. Indirect sales reached $107.49M. The report is overall quite positive.
Meanwhile, rumor has it large institutional investors are influencing the crypto market this spring. Travis Kling, the CEO of Ikigai hedge fund, says the Bitcoin rally (the one that made other cryptos rise) might well be a result of a few large players having made their moves. At the same time, Kling agrees that the US Fed might have also supported the Bitcoin, with its more dovish monetary policy.
Disclaimer
Any predictions contained herein are based on the authors' particular opinion. This analysis shall not be treated as trading advice. RoboForex shall not be held Company for the results of the trades arising from relying upon trading recommendations and reviews contained herein.
Image(s): Shutterstock.com