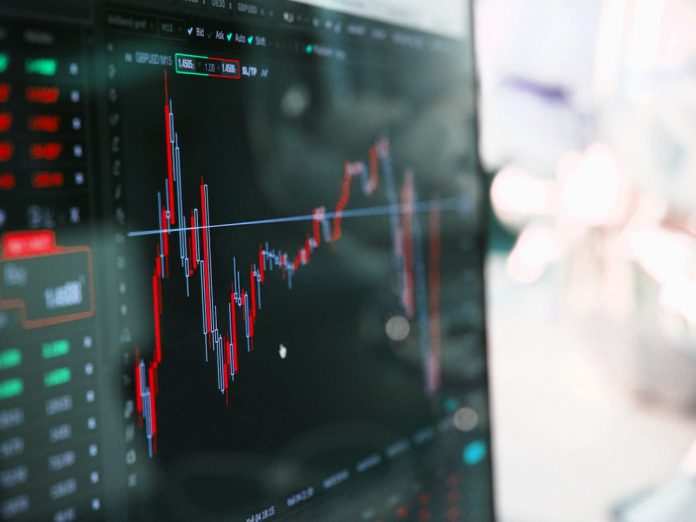 A lot of people have very high hopes of seeing a major Bitcoin price rebound over the course of the weekend. While that is always one possible scenario, it seems rather unlikely any real action will occur. Despite hitting just over $9,000 earlier in the week, the negative pressure may continue for at least a few more days.
Support Levels Turned Into Resistance
Even people who are not familiar with the concept of technical analysis, it is not hard to see how the current Bitcoin chart is performing. More specifically, Bitcoin broke through $8,400 a few days ago, pushed for $8,700 and straight up shot to just over $9,0000. It was a very interesting week in that regard, albeit it quickly became apparent that uptrend could not be sustained for too long. The expected correction kicked in shortly after and drove the price down to nearly $8,000 a few hours later.
Ever since, Bitcoin has struggled to note any real momentum to speak of. While there is a very healthy uptrend between $8,000 and the $8,400 range right now, it seems unlikely the Bitcoin price will go much higher over the course of the weekend. With current resistance levels at $8.394 and $8,524, there is a lot of room to bounce. However, no successful break of the $8,394 level has materialized as of yet, thus it seems that might be as high as the price can go, for now. A drop to $8,306 is not out of the question either, unfortunately.
Second Correction Wave is in Place
A few weeks ago, we mentioned how the Bitcoin price could potentially go through a five-wave correction stage prior to setting a new all-time high. As the first wave came to an end as soon as Bitcoin surpassed $8,600, it is evident the second wave kicked in almost immediately after. This is not entirely unlike the price trend which materialized back in 2017, thus there is no real reason for concern as of yet.
Based on our expectations several weeks ago, correction wave 2 would be short but very violent. A $1,000 Bitcoin price drop is certainly on the violent side of the spectrum, yet one has to wonder how long it will last. Back in 2017, it lasted around a week and a few hours, but this trend may end up being entirely different from the previous one. Even so, history is repeating itself in an intriguing manner, which is well worth keeping an eye on.
Mining Difficulty is a Mystery Factor
Earlier today, it became apparent the Bitcoin mining difficulty noted a new all-time high. While no one knows for sure what is driving this particular development, one has to wonder if this change will impact the Bitcoin price over the course of this weekend. Both aspects are correlated in some ways, albeit it remains uncertain which facet influences the other and why.
Several potential outcomes are at play in this regard. The current Bitcoin price may reduce the additional hashpower which came online earlier in the week. At the same time, it may spark a frenzy of miners who are firing their rigs back up. That latter scenario will strengthen the Bitcoin network, but it may also trigger more selling pressure on the open markets. For now, it is anyone's guess as to what comes next.
---
Disclaimer: This is not trading or investment advice. The above article is for entertainment and education purposes only. Please do your own research before purchasing or investing into any cryptocurrency or digital currency.