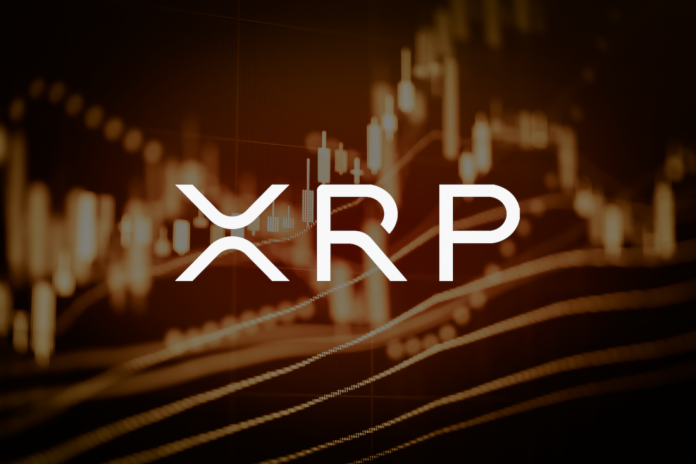 As most of the cryptocurrency markets seem stuck between noting small gains or maintaining the status quo, this Sunday is a bit more boring than normal. For once, that is a good thing, as yesterday offered plenty of volatility. Today, the XRP price seems to be moving up ever so slightly, as reaching $0.3 might be a distinct possibility.
XRP Price Tried to Move up Higher
It is interesting to see how all of the different cryptocurrencies, tokens, and assets are performing at this time. Nearly all markets are relatively subdued, with some stragglers still noting minor to medium losses. XRP Is trying to regain the $0.3 level, although it has proven incredibly challenging and difficult to do so under these circumstances.
Over the past 24 hours, there hasn't been any notable change either. The XRP price gained 0.72% and now sits at $0.298539. It is a whisker away from $0.3, yet that level will seemingly act as thorough resistance for some time to come. There is also another 0.33% loss in XRP/BTC, as that ratio has now dropped to 5.621 Satoshi.
It is always intriguing to learn how people decide to invest in a specific cryptocurrency, token, or asset. For CryptoBu77, the decision to get involved in XRP stems forth from learning about SWIFT and how slow this payment network really is. While Ripple has a chance to disrupt that equilibrium, it remains to be seen what happens to XRP in the process.
I heard about #XRP in October 2017.
Was new to crypto, so it took me 2 months to read up.
The thing that triggered me?

"SWIFT was founded in 1973" and "your faster using a plane".

Bought my first bag in December 2017.

— CryptoBu77 (@CryptoBu77) April 28, 2019
Regardless of what the current market momentum might indicate, there are always people who expect a massive price increase in the near future. Lukasz would love to see XRP hit $12, which is rather unlikely. Even reaching $3 again has become nigh impossible at this time, although one knows what happens years down the road.
Next ATH on #XRP will be $12. Don't be too greedy then, learn the lesson from 2018. 🚀🚀🚀

— Łukasz [LTC] (@LukaszCzyzycki) April 28, 2019
For those traders and speculators looking to make a quick buck with XRP, there is a direct arbitrage opportunity involving the Kraken and BitBns exchanges. This latter one doesn't necessarily have a lot of liquidity, though, thus it is best to try a small trade to net decent profit. Under the current circumstances, it seems unlikely any other appealing arbitrage opportunity will pop up today.
Hurry! 9.78% direct arbitrage in #XRP.
If you buy XRP in BTC market from #Kraken and sell it on #BitBns in INR market, you can make a maximum profit of 24379.30.

— KoinKnight (@KoinKnight) April 28, 2019
All things considered, a bit of price stability would be beneficial to all markets. Weekends are usually very volatile, and yesterday didn't disappoint in that regard. Today is all about licking wounds and noting very small gains or losses. That usually yields a very interesting week up ahead.
---
Disclaimer: This is not trading or investment advice. The above article is for entertainment and education purposes only. Please do your own research before purchasing or investing into any cryptocurrency.
Image(s): Shutterstock.com