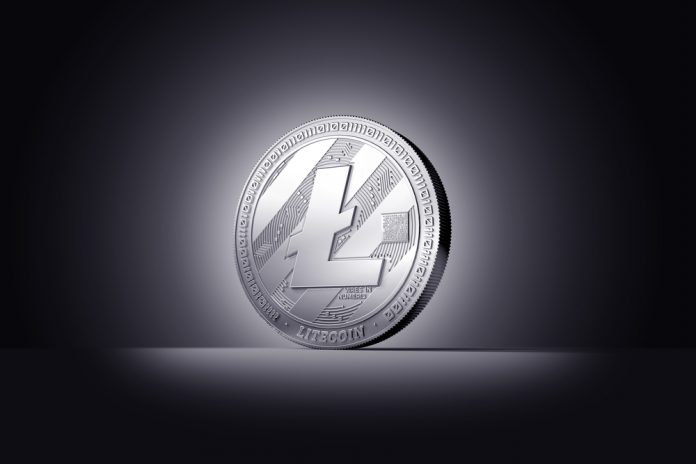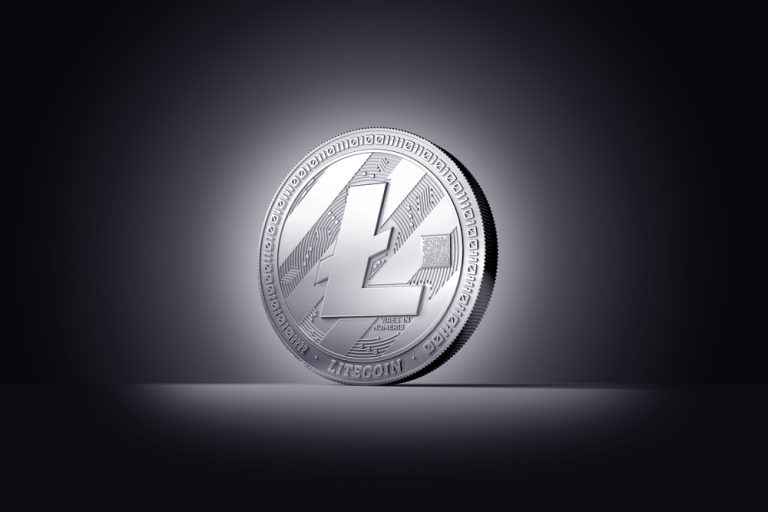 Getting nonprofits to accept cryptocurrency donations is a tough task. Albeit some initiatives see merit in cryptocurrencies, others prefer to steer away from it altogether.
In the case of YMCA of Greater St. Petersburg, the situation is a bit more favorable.
Major Nonprofit Accepts Litecoin Donations
This particular non-profit not only accepts bitcoin donations, but supports plenty of alternative currencies as well.
On the list of supported assets are litecoin, ethereum, zcash, GUSD, and bitcoin cash.
This makes for a very interesting selection, and one that isn't found on most nonprofit's donation pages.
As far as the payment processor is concerned, the YMCA has opted for an alternative solution.
All crypto donations are processed by Giving Block. 
This company specializes in tax efficient crypto donation solutions for nonprofits. 
For the litecoin community, this is a more than welcome sight.
The so-called "silver to bitcoin's gold" has struggled to gain any real traction among nonprofits over the years.
It is very well possible that the YMCA of Greater St. Petersburg is the largest nonprofit to accept litecoin donations at this time. 
As is usually the case, contributions made by Americans are tax deductible. 
Image(s): Shutterstock.com