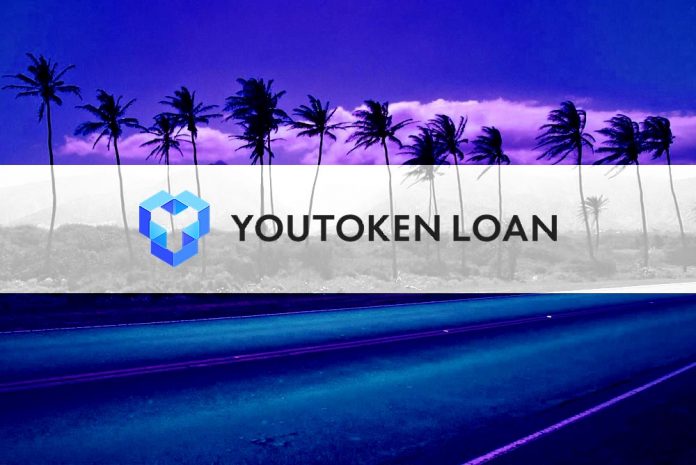 While the crypto market is still static and stagnant, there are crypto HODLers who don't give up on their digital assets. Though HODLing is respected in the community, it's often hard to maintain a day-to-day life without some extra cash in a pocket.
Luckily for many, there is a platform, YouToken Loan, that is designed to allow people to borrow cash while using their crypto as collateral.
Why Take a Loan
If you are one of the crypto enthusiasts who invested his/her savings at the peak of the market, you might have realized that most of your money is now trapped in your crypto wallets. Meanwhile, you still want to travel and enjoy your life, just like your peers.
The great news is that quick crypto-backed loans are now possible.
YouToken Loan vs. Competitors
YouToken loan is all about speed, quality, and transparency. Unlike its competitors, YouToken Loan offers a high LTV ratio (up to 70%) and extremely low fees (5% on average). The interface is minimal and easy to understand. If you know how to use Coinbase, you will understand how to use the YouToken Loan platform.
YouToken Loan Structure
The crypto-backed loan platform uses a Cyprus company, bank accounts in Switzerland, and its own investment fund. The founder and CEO, Ilya Volkov, has accumulated many corporate and entrepreneurial experiences, which he uses today.
Free YTN Tokens for Early Adopters
The company just started its big journey. As a benefit, anyone who tries the YouToken Loan service this month will receive free YTN tokens from YouToken Loan (1 YTN as giveaway, for every 10 dollars used as collateral).
YTN token is an ERC-20 token representing the YouToken platform. According to the company's CEO, the tokens are expected to be tradable on crypto exchanges in approximately 10 months.
---
This is a sponsored article and does not necessarily reflect the opinions or views held by any employees of NullTX. This is not investment, trading, or gambling advice. Always conduct your own independent research.
Image(s): Shutterstock.com