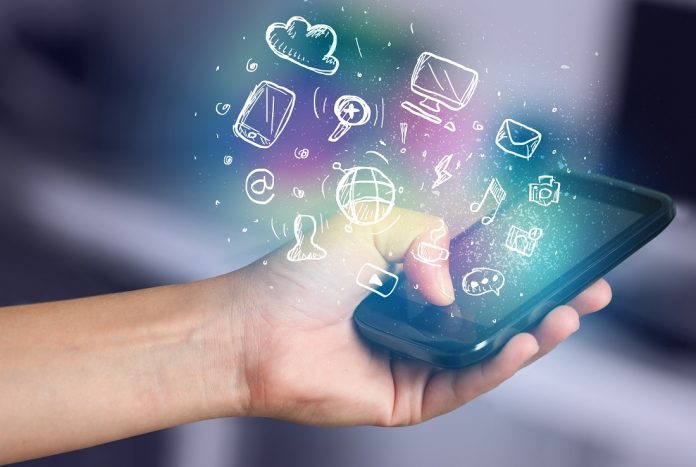 Numerous countries find themselves in major financial peril these days. Zimbabwe is one of the many African countries in dire need of a change. Recent regulations imposed by the central bank continue to limit financial options for both companies and individuals alike. These new guidelines do not bode well for Bitcoin adoption in the country either, as the currency won't be welcome, by the look of things. 
Zimbabwe Needs Help
To most people, African economies are of little concern. Everyone knows most of these regions are very poor and there is a severe lack of financial stability. Several countries have tried to remedy the situation through various means, but they often fall short. Even Zimbabwe's venture of introducing a domestic dollar has not seen great success whatsoever. The situation goes from bad to worse on a monthly basis, resulting in unfavorable regulatory measures.
More specifically, the largest industry of sending money in the country has now been banned. Consumers and corporations can no longer use mobile money in any shape or form. All operators of mobile money services have been shut down effective immediately. No one is allowed to pay out cash at this time, and it seems unlikely that the situation will change later this year. It is a stop-gap measure which will potentially do a lot more harm than good. 
FX Rates and Foreign Pricing
The crackdown on mobile payments is only part of the problem in Zimbabwe today. The reserve bank has also made it illegal for corporations to price goods and services in any foreign currency. While that decision could make sense in a twisted way, it will make the country less appealing to foreign investors. It is a very strange measure which has been in effect for several days now, albeit it is met with a fair bit of criticism.
Regarding the foreign exchange rates in the country, the reserve bank introduced an artificial spread ceiling. More specifically, dealers and bureaux de change can offer an exchange rate for the Zimbabwe dollar which deviates by up to 5%. This is down from the 7% spread which was introduced by the same institution just two weeks ago. This further confirms the Zimbabwe dollar is a failed effort to stabilize this economy under the current circumstances. Effectively making life more difficult for everyone is not a solution either, yet that will be the result of the current measures.
What About Bitcoin?
As the Zimbabwean central bank continues to clamp down on anything that isn't domestic currency, it seems unlikely that Bitcoin will make any sort of impact in the future. In fact, it seems to be a matter of time until Bitcoin and other cryptocurrencies are officially banned in this country. Not the development enthusiasts have been looking for, but it is entirely to be expected. 
Image(s): Shutterstock.com