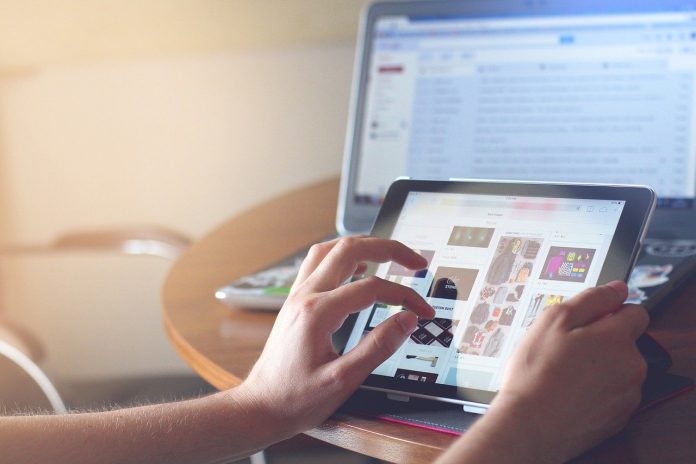 Ever since the advent of Bitcoin over a decade ago, the crypto space has progressed substantially. There are now thousands of cryptocurrencies available to the public. Hundreds of blockchain-based startups in the world are working to launch their decentralized infrastructure in various domains such as finance, medical health, supply chain, etc. 
While millions of users are inclined to the ever-volatile crypto market with a market cap of over 1 trillion dollars, THODEX, a cryptocurrency exchange founded in 2017 and based in Turkey, had revealed that most of the crypto users are very young. THODEX analyzed and shared 2020 data about consumers profiles. 51.4 % of THODEX's users are young people between the ages of 18-24, belonging to the Z generation. The proportion of THODEX users, who are members of Generation Y, aged between 25-34, are 26.5 %.
Generation Y or so-called millennials is the first generation who experienced the shift to the digital world and the groundbreaking technological advancements. Using technology very naturally in almost everyday routines, Generation Y is open to create and accept new blockchain-based technological products and applications. 
On the other hand, Generation Z is quite young and is mostly enrolled in college and universities. Not possessing as much buying power as Generation Y, Generation Z's investment in cryptocurrencies is almost half the investment dedicated by Generation Y. Despite having less participation then millennials, Generation Z will be driving the crypto markets and blockchain ecosystems into the future.
At the moment, Generation Z is the largest generation in the world with not an ample supply of funds but quality education and knowledge. Youngsters falling in Generation Z usually don't trust centralized infrastructures over decentralized systems and hence are not inclined to the traditional markets and ecosystems. Consequently, this means that there's going to be a shift in investment strategies and plannings by Generation Z and, at that moment, the emergence of the crypto market and traffic of participants in the crypto space is expected to boost exponentially. 
The aforementioned change in the ecosystem has already begun as opposed to the previous investment practices where silver and gold were chosen frequently by investors, now, digital currencies and assets such as Bitcoin and Ethereum are preferred over traditional ones. Previously, an ETF store president stated that over 90% of millennials preferred bitcoin over gold.
As this century is revolving around technology, several changes in the environment are expected. More sophisticated gadgets and skills are likely to become the prerequisites for later generations. Similarly, earning and investment habits are prone to updates and modifications as well i.e. e-commerce disrupting traditional shopping, etc. To accommodate the shift and provide ease to customers, companies such as THODEX are providing simple yet innovative solutions to individuals willing to adopt the changing trend i.e. shift towards cryptocurrencies such as Bitcoin, Ethereum, etc.
By providing the facility of buying cryptos with credit and debit cards, THODEX has extended support for customers with 24/7 customer support and opportunities such as affiliate programs. As lowering the risks for new participants in the ever-volatile crypto markets often skyrocketing at one moment and crashing to the ground on another is necessary, mechanisms such as Stop loss service could be very helpful in guiding the new crypto adopters. 
As the name suggests, stop loss services such as those provided by THODEX can prevent a crypto user from losing his assets in the realm of massive and sudden price changes. Moreover, stop loss service enables a user to place a buying or selling order at the desired price. When the conditions of the order are fulfilled, the order is automatically executed in the backend thereby eliminating the need for the user's supervision.