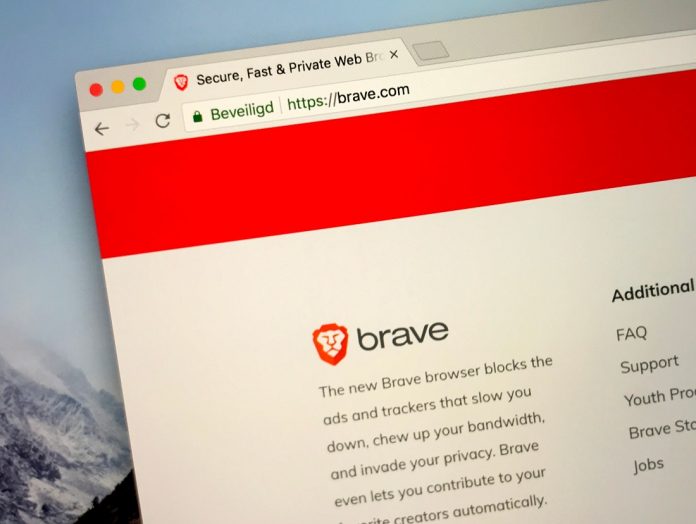 The Brave browser has attracted a lot of positive attention over the past few months. This new experience offers a different way of dealing with advertisements and browsing websites altogether. The following important changes are coming to Brave version 0.55, which is available as of today.
#3 Muon-based Version Updates
An important milestone has been reached by the Brave team in the past few weeks. All versions up until 0.55 are based on Muon, which has always worked out relatively well. It is not uncommon for developers to change things up later on, and the new version of the browser is based on Chromium. For those users who decide not to upgrade to the new browser right away, there is no reason to be concerned over a lack of updates.
More specifically, the Brave developers have indicated the Muon-based version – 0.25.2 – will still receive updates until they are on the same base as the current 0.55 version. It is still advised to grab the new version as quickly as possible, but there is no specific "deadline" to do so. With updates still being pushed out, users have nothing to be overly concerned about at this stage.
#2 Long Live Chromium
As mentioned earlier, the Brave browser is now based on Chromium. That decision makes a lot of sense to the developers, primarily because it will introduce a few interesting benefits in the process. The beta version of the first Chromium-based Brave release has been available to testers for over a month now.
One of the bigger reasons for switching to Chromium is because of the overall speed improvements users can achieve. The team claims it has a load time which is cut down by as much as 22%. This can lead to sites loading faster by several seconds, which is always an option worth exploring in this day and age. Users will undoubtedly appreciate this particular improvement.
#1 Brave Rewards Beta
It has been coming for some time now, but Brave is entering a different state when it comes to the native built-in rewards system. Until now, users could explore Brave Payments, which is now rebranded as Brave Rewards. The new version is still in beta for the foreseeable future, yet it will offer some interesting advantages.
The overall usability of Brave Rewards is vastly superior compared to the old version, and a few new features are introduced as well. Do keep in mind there is still room for improvements, and Brave users are encouraged to share any and all feedback regarding Brave Rewards beta over the coming weeks and months. It is another example of how Brave continues to grow and evolve.13
Image(s): Shutterstock.com