Competition among stablecoins continues to heat up in a rather significant manner. In fact, most of these new stablecoins have come to market during the second half of 2018, which creates a rather interesting trend. The following three pegged currencies will all try to make their impact on the crypto industry moving forward.
#3 Tiberius Coin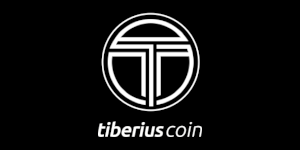 It is not the first time the world is introduced to Tiberius Coin. Rumors regarding this project have begun surfacing a few weeks ago, although not too many details were shared with the public at that time. In a recent update, Tiberius Group confirmed this stable coin will be backed by precious metals. There will be different currencies linked to gold, silver, platinum, copper, nickel, and so forth. This is a rather intriguing approach, as it will lead to many different stablecoins to be distributed by one and the same company.
There are some concerns as to how more stability needs to be brought to the cryptocurrency industry. That is the main reason why Tiberius Group is issuing these different coins in the near future, as they want to make the industry more attractive to investors. Whether or not the company will have the desired effect, is a different matter altogether.
#2 Candy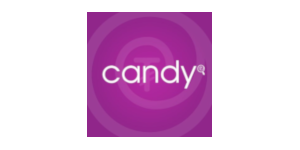 Truth be told, no one would take a currency with the name Candy all that seriously. When delving deeper into this cryptocurrency, it becomes apparent this is a new stablecoin to be issued in Mongolia. Mobifinance will be the company making this happen, as the firm received an Electronic Cash license from the Bank of Mongolia.
The Candy currency will complement traditional money in this country. More specifically, its primary use case is to buy goods and services, as well as paying bills. Other functionality includes micro loans and mobile support. This new currency and its associated digital payment system will be rolling out to the masses come early October.
#1 LBXPeg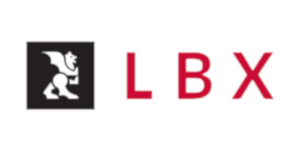 Perhaps the least marketable name of them comes in the form of LBXPeg. This new stablecoin will be issued by LBX, a UK-based OTC trading and exchange operator. The firm is pegging this cryptocurrency to the Pound Sterling, which makes it a bit of an odd duck in the pond. To date, the vast majority of stablecoins are pegged to the US Dollar, even though that market seems to be getting a bit oversaturated.
The purpose of LBXPeg is to create additional liquidity for the cryptocurrency industry, especially within the United Kingdom. Additionally, the token will be an ERC-621 token, which is a different standard compared to ERC20. This makes it easier to provide a flexible supply of the stablecoin to match the amount of GBP held in LBX's bank account.
Image(s): Shutterstock.com