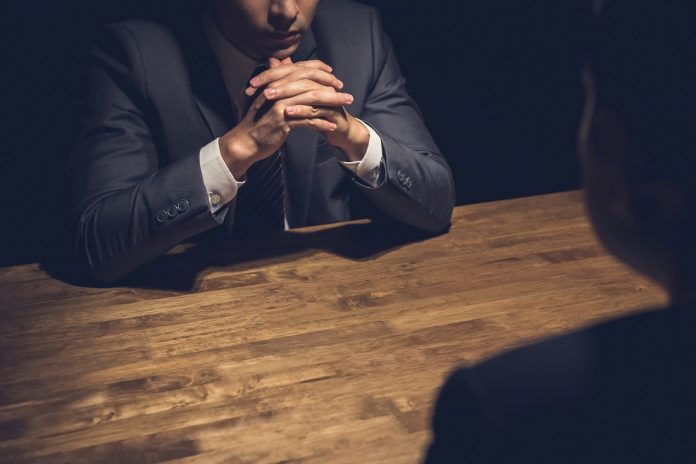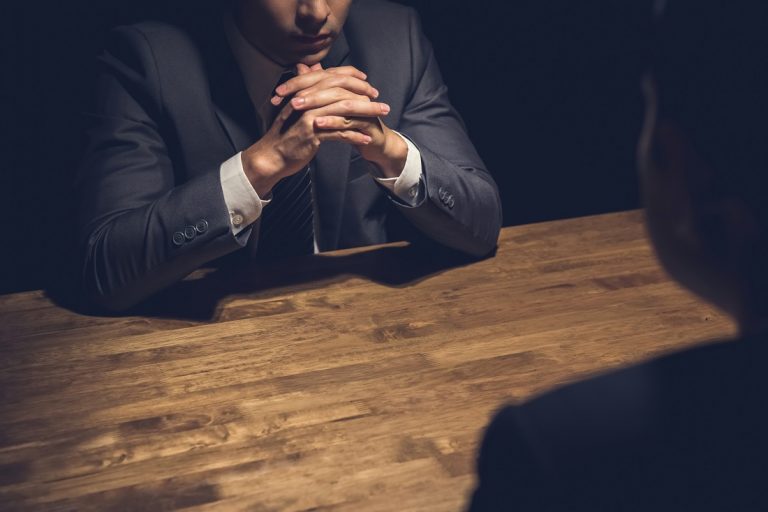 US government agencies are actively cracking down on illicit offerings pertaining to cryptocurrencies. This week, another three projects were shut down through cease & desist letters. All of these projects are active in North Dakota, where the local Securities Department is keeping a close eye on these proceedings.
#3 Crystal Token
On the surface, Crystal Token seems to be an offering for a utility token pertaining to gambling, among other things. Although the website is still active today, it will be interesting to see if this effectively going to remain the case. Their ICO concluded in June of 2018, and it seems the North Dakota officials have shown some concerns over the project's AI trading aspect.
More specifically, the officials claim this project is involved in an "unauthorized crypto-related business project without proper licensing and offering potentially fraudulent products". This is a very broad explanation, though Crystal Token's guaranteed return of 2% per 24 hours makes it a very suspicious project.
#2 Advertiza Holdings
The business model maintained by Advertiza Holdings is somewhat similar to that of Crystal Token. Although both projects have nothing to do with one another, they both tend to guarantee daily passive returns. While it is not impossible for companies to offer something like that, one always had to wonder how legitimate this project can be.
North Dakota officials have openly shown concern for the company's promise of "allowing investors to profit from the appreciation of the company's earnings". In other words, the project cannot fall into the utility token offering whatsoever, as it more closely resembles a security. A cease and desist letter seems more than warranted at this stage.
#1 Life Cross Coin
Allegedly, there are several red flags associated with Life Cross Coin at this time. According to sources close to the matter, the project itself is operating on a platform which has been used for scamming practices in the past. Such a coincidence can always occur, although it also seems to make regulators a bit twitchy where this factor is concerned.
To make matters worse, Life Cross Coin aims to provide investors with relatively high returns. While that is, once again, not impossible, it is an unrealistic and unsustainable long-term business model first and foremost. The team will have a bit of explaining to do in this regard, and the cease & desist will give them plenty of time to clear up things with government officials.
Image(s): Shutterstock.com