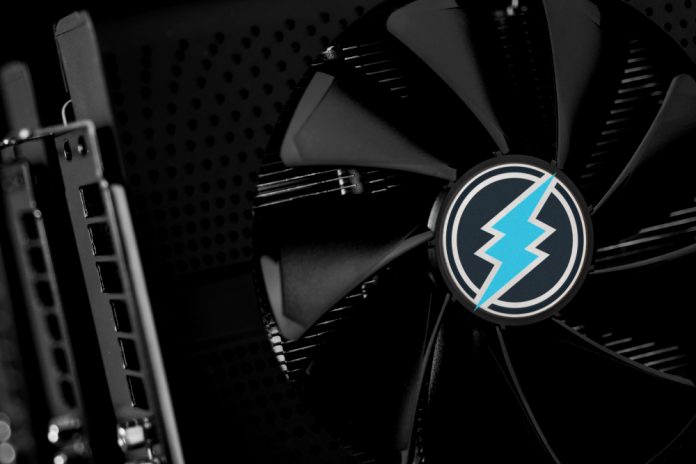 Whereas most cryptocurrencies are starting to see some upward momentum, things are very different for Electroneum. While that is not entirely abnormal, the steep losses are piling up fairly quickly. It seems unlikely ETN will remain above $0.0205 for much longer, although altcoins have a tendency to move in mysterious ways.
Electroneum Price Faces a big Setback
When the altcoins are rising, one would often expect to see Electroneum on that list. In this particular case, that is not what is happening, even though there is still a chance the momentum turns around. This massive dip was not entirely expected, yet it seems ETN is not catching a break in either the USD or BTC department right now.
More specifically, the altcoin has lost over 8.5% in USD value over the past 24 hours. Combined with a net loss of 7.5% in the BTC department, things are not looking all that great for Electroneum at this time. The overall trading volume is not looking all that healthy either, primarily because the relatively low trading volume of under $1.5m seems to indicate not too many people are interested in buying or selling ETN at this time.
Some of the activity across social media seems to contradict this latter aspect. More specifically, @CryptoDailyy on twitter claims he bought 105,5000 ETN at this low price. He remains confident there will be a healthy 25% increase fairly soon, although the current momentum seems to indicate that might not be the case at this time.
Just bought 105,000 #ETN more at 321 sats, as RSI & MACD already low. High chances that it will cross 400 sats this time. Get ready for the profit guys 😎#electroneum #etn

— Crypto Daily (@CryptoDailyy) October 17, 2018
Crypto Steem Man also remains pretty bullish on Electroneum despite the current price action. He is one of the people who tend to accumulate when prices dip for no apparent reason, which can be a very prominent trading strategy during the year 2018. For now, reaching 400 Satoshi or more will be very difficult, although anything is possible in this industry.
We still looking great folks💰 At these prices imma keep accumulating🤑 We going all the way🚀 #ETN#Electroneum#BTCdoingalittlesometing#tothemoon pic.twitter.com/lFvHZYZ5hZ

— Crypto Steem Man (@CryptoSteemMan) October 17, 2018
There is some positive news that could send Electroneum in the green again fairly soon. The launch of ETN Commerce, a community package of free software for professional eCommerce, could ensure mass adoption of this altcoin occurs a lot sooner than originally expected. It has been challenging for altcoins to gain ecommerce traction, but an effort in this regard can be a game changer.
A short introduction of ETNCommerce – #ETN @electroneum https://t.co/GENNdWFD76

— ETNCommerce (@etncommerce) October 17, 2018
Based on the current circumstances, it seems the Electroneum price will remain in the red for quite some time. At the same time, the low trading volume can send the market in either direction, and an uptrend is not entirely out of the question either. For ETN speculators, the coming hours can yield some interesting surprises, although it remains to be seen if this will result in any lasting changes.
Image(s): Shutterstock.com