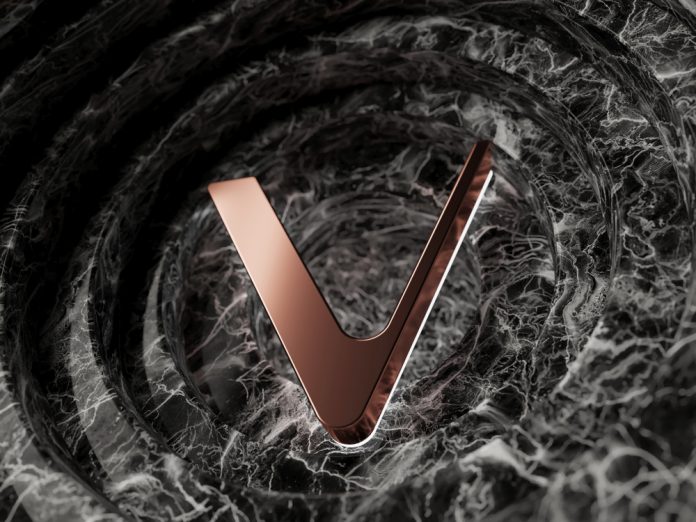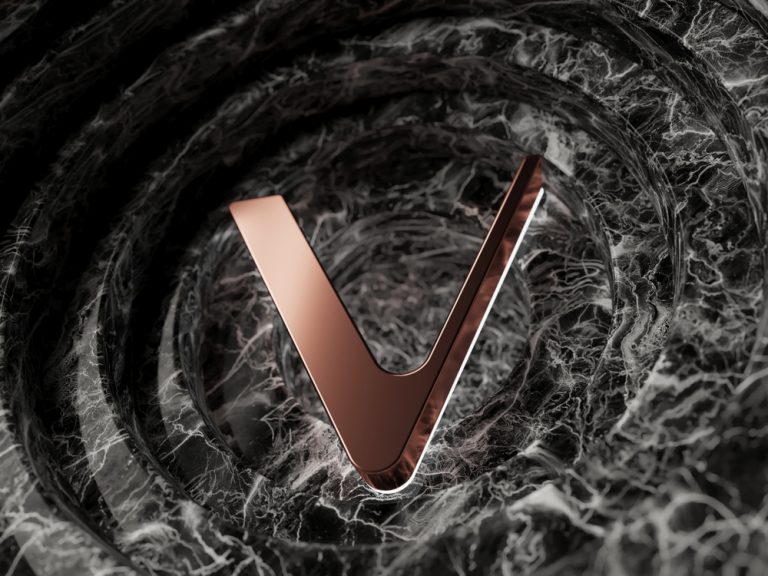 The cryptocurrency markets are stuck between a rock and a hard place right now. Although some tokens are currently seeing a massive pump, the vast majority of them are either in the red or slowly gaining value again. In the case of VeChain, the current price momentum doesn't reflect the ongoing developments behind the scenes.
VeChain Price is Bound to Rise
Looking at the current VeChain momentum, it is evident things are not looking too great. With this slightly negative trend in place, it is interesting to see if and when the altcoin can recover in the coming days. It is evident cryptocurrencies are facing a bit of a struggle right now, primarily because of Bitcoin seemingly being unable to make up its mind.
Over the past 24 hours, the VeChain price has dropped by just under 1.5%. That is not necessarily the biggest setback in history, yet it shows the uneasy momentum remains in place for the time being. There is also a minor decline in the VET/BTC department, although it is a neglectable deficit, for the time being.
There is one major bit of VeChain news which needs to be highlighted. VeChain has forged a partnership with DNV GL to build new solutions using the project's blockchain ecosystem. This is a pretty big development which further shows how powerful blockchain can be, especially when it comes to developing new services or enhancing existing products. It is also another validation of what VeChain and VeChainThor bring to the table.
ノルウェー王室の国王ハーラル5世とソニア王妃が「#DNVGL と #VeChain のデジタル低炭素エコシステム」の署名セレモニーを視察されました。#VeChainJapan #vtho #vet https://t.co/Y1YKRvJZ75

— VeChain Japan Community (@VeChainJapan) October 17, 2018
It would appear a lot of people have high expectations of the VeChain price moving forward. Some investors even go as far as claiming the VET price is destined to turn very bullish in the near future. Although that is a possibility, it will mainly depend on what happens to Bitcoin in the coming days and weeks.
VeChainThor looks bullish.. #VET by trader CryptoInvesTR published October 17, 2018 https://t.co/hsdbBVMUQd pic.twitter.com/Uy1rvCcZmi

— BitcoinAgile (@bitcoinagile) October 17, 2018
There is also a community effort to get VET added to the Hoard mobile wallet and associated decentralized exchange. VeChain is one of the options users can vote for, this is it of the utmost importance other community members cast their vote accordingly. Although it remains to be seen if and when this addition would occur exactly, it certainly offers another option worth exploring.
I just voted for $VET. Cast your vote today and help get #VET listed on the @Hoard mobile wallet and DEX #HoardTheVote @Hoard https://t.co/GuoJMTGvy6

— HOLO hodler (@rience_schurman) October 17, 2018
Based on the current market circumstances, it seems to be a matter of time until the VeChain price gets another healthy nudge. At the same, the current price trend looks anything but interesting, thus anything can happen before the day is over. Behind the scenes, VeChain continues to get a lot of attention, which should have a positive impact down the line.
Image(s): Shutterstock.com