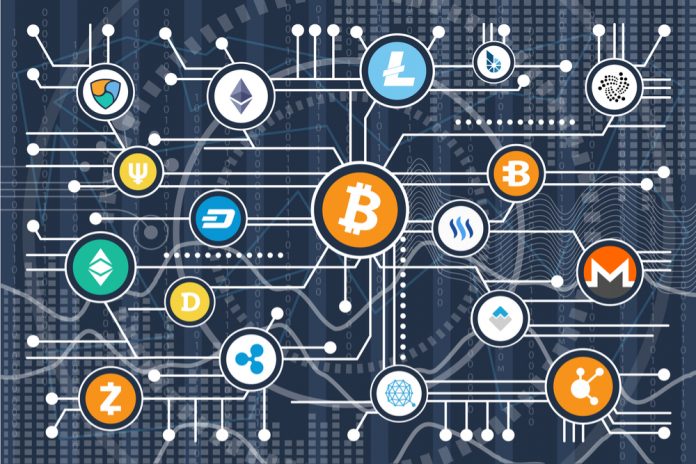 The growing cryptocurrency market is paving the way for many new businesses. Although buying cryptocurrency remains one of the biggest hurdles to overcome, it is a necessary step. Once completed, the world of crypto-to-crypto exchanges will open up. Below are some prominent exchanges active in the space, listed in alphabetical order.
4. Binance
Undoubtedly the largest crypto-to-crypto trading platform out there, Binance caters to users all over the world. The firm has made its mark on the industry fairly quickly, and it continues to add new trading markets on a regular basis. This has catapulted Binance to the forefront in terms of inter-crypto trading, and it will remain the market leader in this department for quite some time to come.
Binance is also expanding its presence all over the world. From Malta to Uganda, the company is attempting to bring cryptocurrency trading to the rest of the world. The company also generates a lot of volume for all of its supported currencies, although some of its recent additions may raise a lot of questions. That is to be expected during these times of cryptocurrency FOMO.
3. Bittrex
While Bittrex was once the leading crypto-to-crypto exchange, it lost that title quite some time ago. Even so, it remains one of the go-to solutions for most altcoin traders, primarily because of the company's solid reputation. Bittrex enabled support for stablecoin trading in recent months, which was considered a relatively good decision.
2. KuCoin
This particular exchange made a big impact a while ago, primarily because it had no KYC or AML requirements until very recently. As such, it allowed users to trade fully anonymously, although the company has since begun performing verification. It is a necessary curse for all centralized exchanges, as they must adhere to governmental regulation at all times.
Despite that big change, KuCoin is still considered to be one of today's top crypto-to-crypto exchanges. By adding a few new tokens, supporting airdropped tokens, and launching its own institutional investor program, KuCoin is certainly on track to maintain its market position.
1. Poloniex
Once the holy grail of crypto-to-crypto trading, Poloniex has quickly become one of the less popular exchanges due to various platform issues. Slowly but surely, the tide is changing in favor of Poloniex again, as it remains one of the exchanges with the most altcoin pairs for true crypto-to-crypto trading.
Image(s): Shutterstock.com