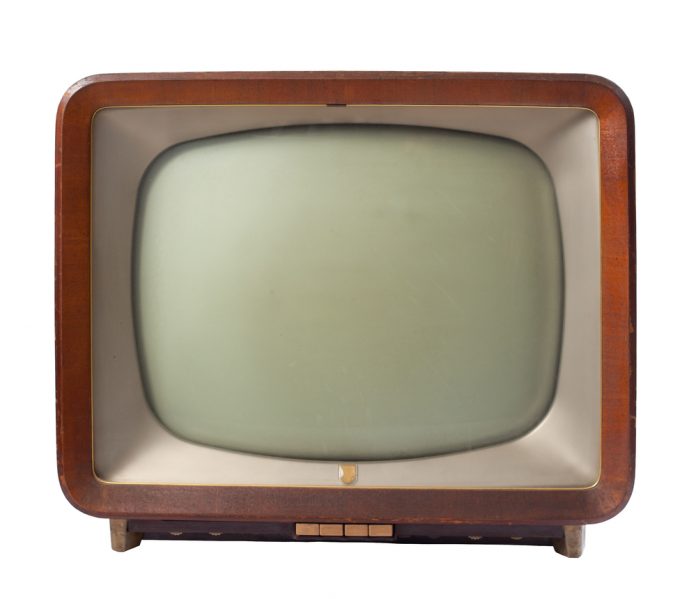 Bitcoin has been sporadically mentioned on television throughout the last couple of years, but 2018 has seen an influx of cryptocurrency and blockchain-based television programs. National networks have picked up on the industry excitement and are giving crypto a made-for-TV makeover.
Here are 4 cryptocurrency shows on mainstream television, ranked by network popularity:
4. New to the Street – Fox Business Network
In July, Fox Business Network's program, New to the Street, announced a new blockchain and cryptocurrency segment called Exploring the Block. The show's host, Ken Evseroff, promises regular interviews with "blockchain game changers." New to the Street regularly airs at 10:30 p.m. PT; episodes can also be found on YouTube.
3. Crypto Craze – Cheddar
Cheddar, a leading post-cable network, has launched a weekly cryptocurrency trading show, appropriately titled Crypto Craze. The 30-minute show explores "trading and investment strategies in the dynamic world of cryptocurrencies." Crypto Craze airs on Thursdays from 10:30 a.m. to 11:00 a.m. ET, live from the floor of the New York Stock Exchange.
2. Crypto Crow – Nationally Syndicated
Cryptocurrency YouTuber and investor Jason Appleton, known as CryptoCrow on YouTube, has partnered with CBS, the CW and Roku. Each of the 13 planned episodes will feature educational information for crypto newbies; topics will range from investing to bot trading. Unedited content can be seen on Appleton's CryptoCrow YouTube channel. The show, which will regularly air in select markets, is entirely funded by Bitcoin.
1. Bitcoin: Boom or Bust – CNBC
CNBC's one-hour documentary titled "Bitcoin: Boom or Bust" premiered this week. The program, hosted by anchor Melissa Lee, explores the good, the bad, and the ugly of Bitcoin.
As cryptocurrency continues to flourish, interest from the general public will undoubtedly rise. These shows will help shape the perceptions, good or bad, of the crypto and blockchain movement. Will you watch crypto take the small screen?
Image(s): Shutterstock.com