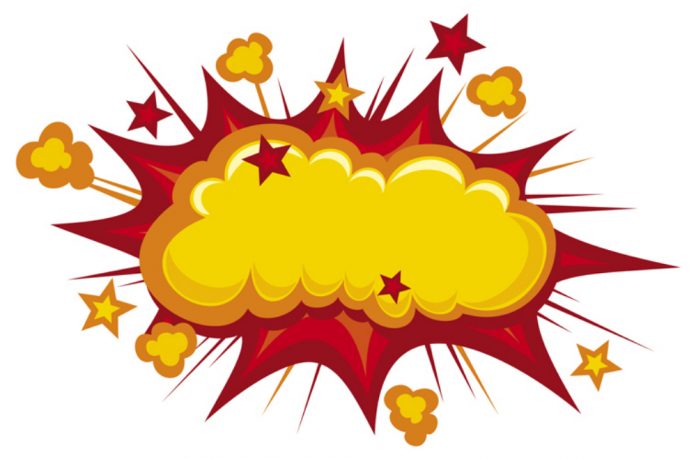 The cryptocurrency world has seen many projects come and go. Not every bright idea can be turned into a realistic product or service in the end. The following projects, ranked by reverse date of conception, got people excited at first before ultimately coming up way short. It is difficult to describe all of these projects as scams, even though some ventures clearly turned out to be just that.
#4 MCXNow
In the early stages of cryptocurrency trading, there were very few exchanges to choose from. When MCXNow was first conceived, there were no talks about Coinbase, Kraken, GDAX, or Gemini. Instead, the top exchanges were Cryptsy – eventually turned into a scam – as well as MintPal – suffering from the Ryan Kennedy problem – as well as the infamous Mt. Gox. The MCXNow platform was operated by a respected community member, even though he also succeeded in making a fair few enemies along the way.
The MCXNow exchange was one of the first to offer speed, keeping its database offline, and not requiring KYC. Its trading pairs were limited, as currencies such as Worldcoin, Devcoin, and Feathercoin were all of the hype at that time. It was also one of the first platforms to sell tokens to users, giving them access to a share of interest gathered from all deposits every six hours. The platform eventually met its demise in November of 2014.
#3 PayCoin
The infamous Josh Garza and some of his close relatives are responsible for the debacle that Paycoin eventually became. Its promise was fairly simple, as it offered a new cryptocurrency as well as a mining scheme a lot of people could get behind. Unfortunately, it was never designed to become a long-term project, and eventually cost a lot of people millions of dollars.
Things really got out of hand when its creator claimed PayCoin would maintain a $20 price floor. Such a trend was unheard of, and the link to GAW Mining become all the more apparent. Both projects were eventually shut down in 2015 under pressure from federal authorities. Despite attempts to revamp Paycoin by the community, efforts have gone to waste as no one trusts this project.
#2 Gems
In the year 2018, social messaging apps and cryptocurrencies almost go hand in hand. Four years ago, that situation was very different. Gems, an Israeli concept also known as GetGems, aimed to become a social networking platform for cryptocurrencies. A failed crowdsale – similar to an ICO in this day and age – raised very little money. It was not sufficient to turn Gems into a powerhouse, even though the platform still appears to be somewhat operational. Perhaps it will be kickstarted someday.
#1 Spacebit
Big were people's expectations when Spacebit was first announced in late 2014. An ambitious project to bring cryptocurrency to space was unheard of at that time. Spacebit aimed to become the world's first and only decentralized space company, but eventually shelved those dreams back in early 2015. With no prototype or effective plan of action, the project was simply not meant to be.
Image(s): Shutterstock.com