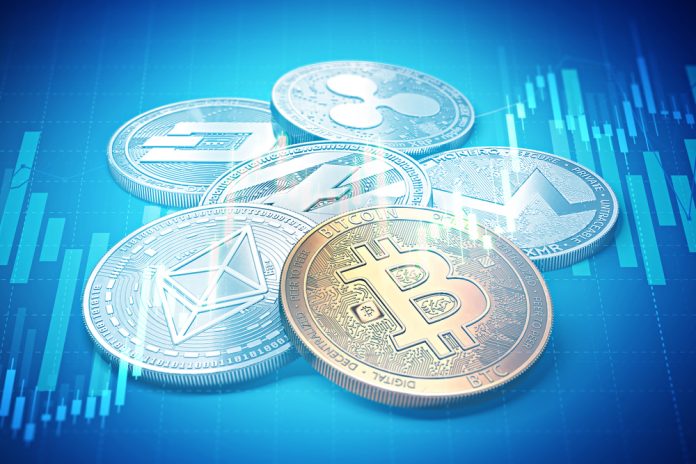 Buying cryptocurrency remains a major hurdle for most consumers in this day and age. This problem is only compounded when users are looking to diversify their portfolio, as numerous hoops need to be jumped through. The Coinbase Bundle offers some interesting advantages in this regard. Below are four reasons to buy such a bundle, ranked in terms of overall appeal.
#4 Solid Availability
Coinbase is one of the world's biggest centralized cryptocurrency exchanges. The company has successfully expanded in numerous jurisdictions. As such, the Coinbase Bundle will be available to clients across the European Union, United Kingdom, and the United States. These are also the three most active regions in terms of Coinbase users at this stage.
#3 No Extra Fees
Although users get a lot of convenience in return for buying a Coinbase Bundle, the package does not enlist any additional fees. Users will pay the same surcharge as if they were buying the cryptocurrencies which make up this bundle themselves. That means there is a 1.5% commission on the fiat value of each currency purchased. As this bundle encompasses five currencies, it would evoke the same fees as if buying all five of them separately.
#2 Diversification is Key
Investing in cryptocurrency is no longer about buying just Bitcoin or Ethereum. Instead, speculators and investors need to begin diversifying their portfolio as soon as possible. The Coinbase bundle makes this process a bit easier, as it supports five digital currencies at this time. Those currencies include Bitcoin, Bitcoin Cash, Ethereum, Litecoin, and Ethereum Classic.
It is worth noting users will not buy the number of coins for every supported currency. Instead, every bundle's allocation is based on the price of each currency multiplied by the supply of that currency in circulation. As such, users will get fewer BTC – in terms of actual coins – but more ETC, because it has a lower market price. It is an interesting system that does most of the legwork on behalf of consumers automatically.
#1 You Decide the Amount
Cryptocurrency trading is not necessarily about giving users any say as to how much they must spend to buy a "good" amount of cryptocurrencies. This is especially true when it comes to purchasing multiple currencies. With the Coinbase Bundle, anyone can own these five currencies for as little as $25, 25 GBP, or 25 Euro. It is a small amount to invest in five currencies which all seemingly have long-term growth potential.
Surprisingly enough, Coinbase has not implemented an upper limit for their Coinbase Bundle purchases. There is a daily limit purchase amount based on a user's verification limit, but that entire limit can be spent on this bundle every single day if the user so desires. It is still advised users send the coins purchased to a wallet under their personal account shortly after buying the funds, otherwise, it will remain in Coinbase's custody.  
Image(s): Shutterstock.com