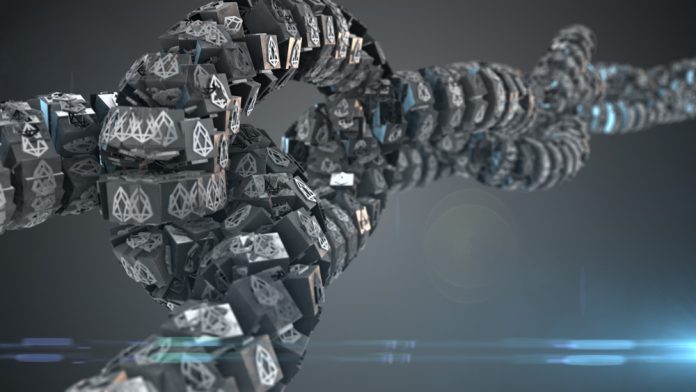 The EOS ecosystem is abuzz with dApps and other blockchain-based projects. Since the launch of the project's main net, things have begun improving at an accelerated pace. However, there are some recent incidents affecting a few dApps which show the smart contract code is not up to par yet.  Additionally, some random occurrences still raise a lot of questions. None of the following cases has anything to do with issues native to EOS.
#3 Potential EOSBet Concerns
Gambling applications and services have always been popular among cryptocurrency enthusiasts. In the case of EOSBet, it is also the dApp which tends to generate the highest transaction volume as of right now. Some discrepancies have been uncovered in this regard. For some unknown reason, the system has paid out nearly 126,000 EOS to a single user in less than two days. Either this person is very lucky or they have found a bug they can exploit.
Doubling one's money over numerous bets in a row is very uncommon in the gambling world. Especially when considering no other winners were noted on the EOSBet platform during the times this user was active. However, the dApp developer confirmed there is nothing wrong with the system, nor are any funds stolen. Some people are just born to be lucky.
#2 DEOSGames "Attack"
Any smart contract is subject to bugs, wrong coding, or hidden issues which only become apparent once the project goes live. For DEOSGames, its smart contract code could – or perhaps should – have been audited properly before going live. It did not take long for one user to discover a weakness they could exploit for personal gain.
In the end, this user managed to "obtain" $26,000 worth of EOS due to triggering two dozen jackpot payments in under 60 minutes. A marvelous feat, albeit one has to wonder why the contract has no code to flag such suspicious behavior. Even so, it seems the issue has been rectified, and services have not been affected because of this incident.
#1 Trybe's Unauthorized Access
The biggest problem for EOS since the launch of its mainnet is courtesy of Trybe. This dApp's developers were intent on distributing tokens to EOS accounts as a part of an "airdrop" campaign. Although that plan worked just fine, the team also distributed too many tokens to some accounts. Human error is not hard to come by in the cryptocurrency industry, unfortunately.
Rather than asking for the tokens back, Trybe's team simply decided to access user wallets and retrieve the tokens themselves. This was done without user consent, which does not sit well with the EOS community, for obvious reasons. However, this also highlights how EOS' ledger technology is mutable. That can be a good thing, in cases like these, but it will undoubtedly spark many new debates over the coming months.
Image(s): Shutterstock.com