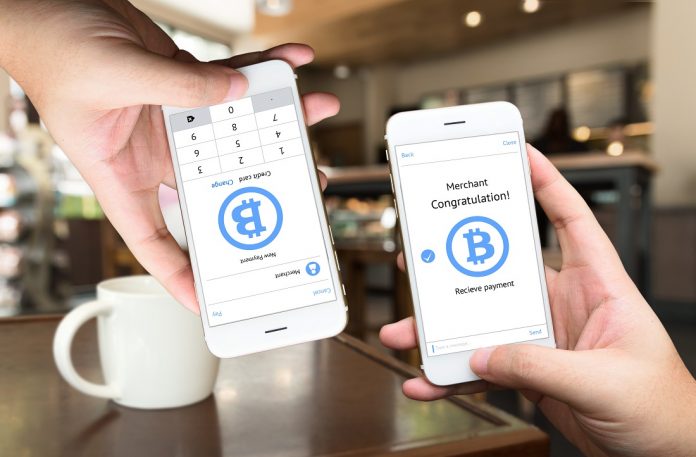 Over the past few years, numerous projects have launched to make cryptocurrency more usable. Especially in the world of nanopayments, there is still plenty of room for future progress. SatoshiPay, a solution which has been around for some time now, is still often overlooked. That is despite the following key aspects which make it a more than viable solution.
#4 Accessible for Developers
Although it is relatively straightforward to integrate SatoshiPay into existing websites, the nanopayment solution can also be approached by developers. Through its native API, it becomes possible to integrate native nanopayment support into any offering. Whether it is is a website, game, app, or otherwise, there are numerous opportunities to explore.
How that API will enhance the overall usability of SatoshiPay, is a different matter altogether. Having the option to monetize content or creations through an approachable solution, there are numerous options to look into. Given the rise in popularity of mobile games and dApps, it seems to be a matter of time until SatoshiPay integration is taken to a whole new level accordingly.
#3 Revenue Split
As is always the case when relying on third-party payment solutions, there will be a "fee" to pay. In the case of SatoshiPay, the developers are quite happy to take a 10% flat fee cut of every transaction. While this may seem quite steep, it is not a bad deal whatsoever. Everyone wants to see cheaper solutions, but other than accepting payments directly, that may not happen anytime soon.
#2 Stellar Over Bitcoin
Back in 2017, SatoshiPay made a radical decision. The company moved away from using Bitcoin as a backend solution to process nanopayments. Instead, the platform now uses Stellar's infrastructure, which lends itself quite well for small payments in this day and age. That change has seemingly allowed SatoshiPay to grow over time and gain even more traction through partnerships with City A.M. among others.
Although adoption of SatoshiPay is still relatively low at this time, there has been some significant process over the past year and a half. City A.M. is the bigger name to integrate this solution, and The Register has also embedded this payment solution. These partners came on board after switching from Bitcoin to Stellar, further indicate the company made a smart decision in this regard.
#1 Numerous Use Cases
There are many different ways to take advantage of what SatoshiPay has to offer at this time. Integrating the solution into WordPress is probably the most straightforward use case. Other options include charging users for on-demand content in different formats, or in-game assets and benefits. The first in-game integration of SatoshiPay can turn out to be a major game changer for this particular project.
Image(s): Shutterstock.com