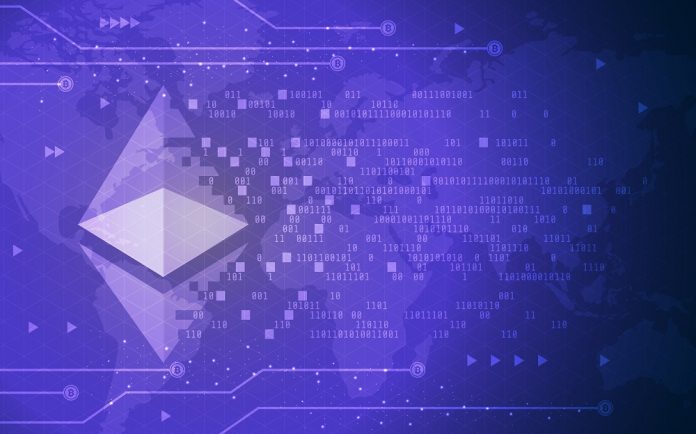 The Ethereum network will receive its fair share of airdrops for quite some time to come. New ERC20 tokens are coming to market every single month, and a lot of those tokens will be distributed to ETH users free of charge. The following 5 airdrops are worth keeping an eye on, and they are ranked by their perceived value at current prices.
#5 BioCrypt
The current expected value of the BioCrypt airdrop is impossible to predict. This is primarily because the price per token sits at $0.05, yet the total supply or airdropped tokens per user remains rather unclear. Even so, Users still have 26 days to claim this token. BioCrypt wants to provide consumers and businesses with the power to leverage the blockchain.
#4 Infinitus
This smart designation repository is airdropping ERC20 tokens to Ethereum holders as of right. Users will receive 16 INF token to their Ethereum address, assuming they jump to a few hoops prior to getting them. It is expected these tokens will have a market value of $3.8, which makes it worthwhile to check out. At the current price, each token is valued at $0.24. The airdrop will expire in 28 days.
#3 ScientificCoin
Although the name does not necessarily instill a lot of confidence, ScientificCoin is a blockchain platform for scientific projects with a decentralized evaluation system. Users will receive 3 tokens for participating in the airdrop, which equals to a value of $4.5. This airdrop will run for another 27 days at the time of writing.
#2 CYBR
This is by far one of the more mysterious Ethereum-based airdrops to take note of. CYBR is a cybersecurity ecosystem and utility token. Users will need to go through a few hoops to claim their tokens, including active social media participation. In exchange for this effort, users receive 50 tokens, currently valued at $5.6. It may be an interesting platform to keep an eye on, as cybersecurity plays an increasing role of importance.
#1 AXEL
This native blockchain deployment redefining distributed exchange protocols service is very keen on becoming one of the most valuable ERC20 airdrops to date. As soon as users follow the steps to claim their 1300 AXEL tokens, they will have a "free" value of $26 in their Ethereum wallet. It is rather uncommon for airdrops to give away such a high value, but it's interesting regardless.
Considering how users still have 27 days to claim these tokens, time may be of the essence. This is also the only airdrop on the list requiring users to download an application, which may or may not be subject to potential problems later on. Always do your own research prior to installing unknown applications, even if its simply to claim ERC20 airdrop tokens.
Image(s): Shutterstock.com