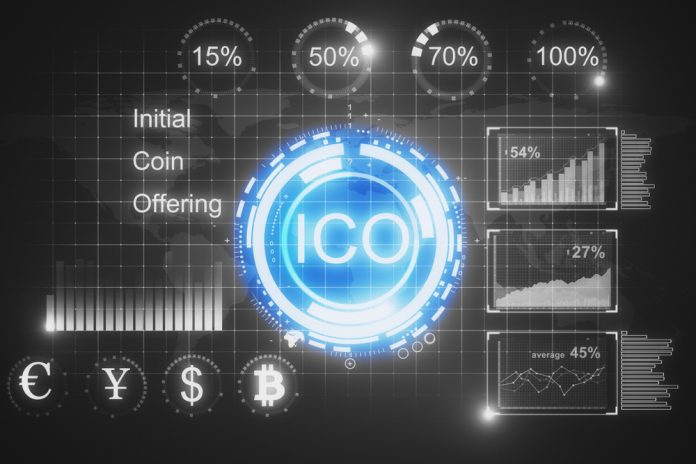 Initial coin offerings are still of great interest to many people. A lot of events take place every single month, which can make it quite difficult to keep tabs on things. The following five ICOs are all starting in the final week of September. Always conduct your own research prior to making any financial commitments.
#6 Cryptyk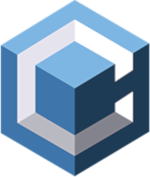 There are numerous blockchain projects which aim to explore opportunities in the world of decentralized cloud storage. Cryptyk is trying its hand at achieving the same goal, although their approach of "making files safe to hack" may attract some attention. This multi-cloud storage solution also focuses on preventing viruses and malware from operating. The ICO for this project comments on September 26th and will end on October 31st at the latest.
#5 Yumerium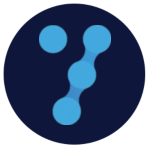 Gaming and blockchain technology appear to be two peas in the same pod. Albeit there are a few projects tackling this industry, it remains to be seen which, and if any, will be successful moving forward. Yumerium aims to let users play games in an effort to earn cryptocurrencies. All copies of games are authenticated through the blockchain, which can make for some interesting opportunities moving forward. The ICO will commence on September 26th and run until October 10th.
#3 Alluma.io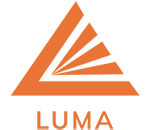 Another ICO project exploring different opportunities in the cryptocurrency world comes in the form of Alluma. The self-professed institutional-grade cryptocurrency exchange dedicated to the emerging markets aims to make its mark on the industry moving forward. Under the hood, Allura claims to use a multi-layered security architecture which is fully compliant with international requirements. The ICO begins on September 28th and is slated to end on November 13th.
#2 UniFox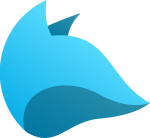 Bringing cryptocurrency and blockchain technology the masses is an ongoing challenge, even after nearly ten years. UniFox aims to build a cryptocurrency-friendly ecosystem which helps adoption of blockchain technology on a global scale. Their services include buying and selling cryptocurrency, exchanging to and from fiat currencies, and so forth. The UniFox ICO begins on September 30th and comes to an end on October 28th.
#1 Zed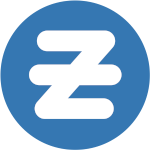 The final ICO scheduled to take place in late September goes by the name of Zed. It is a global platform for money transfer operators. The primary order of business for Zed is to use their tokens to settle instant remittances. More competition in the remittance industry is always a good thing in this day and age. Zed's ICO will begin on September 30th and ends on December 30th.
Image(s): Shutterstock.com