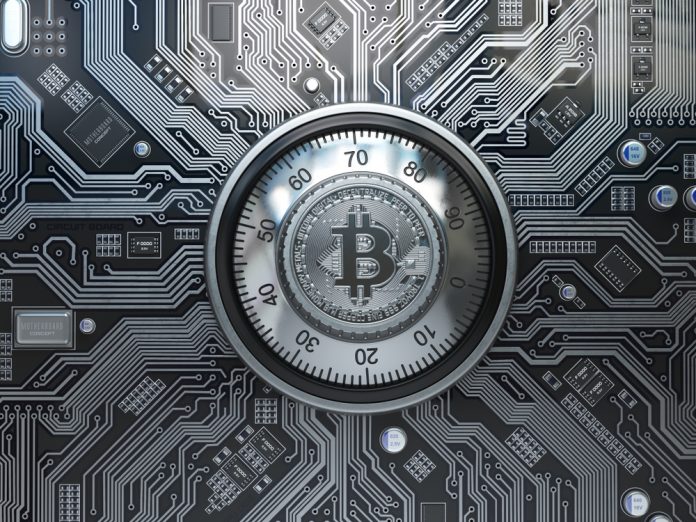 Any study pertaining to the cryptocurrency industry will yield some surprising results. Ibinex has conducted its global cryptocurrency report, which aims to give people a detailed overview of how this industry has evolved over the coming years. So far, things seem to be going as one would have expected, albeit the following five takeaways remain intriguing.
#5 Asia's Dominance
Despite China becoming a non-factor in terms of traditional cryptocurrency exchange volume, its position has been taken up by a few other countries in the past few months. Both Japan and South Korea play an increasing role of importance in the world of Bitcoin and altcoins. Such a remarkable turnaround shows Asians prefer risk over price stability at all times. Singapore and Taiwan are, according to the report, also showing an increased appetite for cryptocurrencies.
#4 Youngins Drive Adoption
An often heard argument is how Bitcoin and similar currencies are primarily designed for young people. While that is partially true, 80% of all holders are aged under 45. The term "young" seems to span that entire demographic, which makes it all the more normal how people in that age category show a willingness to innovate and experiment. Despite Asia's dominance, the country only represents 18% of "young" cryptocurrency holders, which comes as a rather big surprise.
#3 America Remains Confusing and Divided
Even though most of the cryptocurrency trends seem to favor US consumers and corporations, the country is not unified by any means. Individual states have their own set of rules for Bitcoin and altcoins, which causes a fractured ecosystem to exist. As such, it is also quite confusing for investors and speculators as to how cryptocurrencies are treated in their neck of the woods. A unified approach will be more than welcome, albeit it may not materialize anytime soon.
#2 Awareness is on the Rise
A lot of people still remain ignorant when it comes to Bitcoin and other cryptocurrencies. At the same time, the year 2017 has resulted in a notable increase in overall awareness, even though the current market prices may not reflect it. The average global cryptocurrency awareness level sits at 74% of the local population, which is pretty significant when looking toward the future.
#1 The Middle East Gets Involved
In a region where Islamic finance reigns supreme, one would not expect cryptocurrencies to thrive. After all, Bitcoin and altcoin trading is not fully compliant with Sharia law, although an interesting ruling has come forth in this regard. Courtesy of a legal expert, crypto trading was deemed partially compatible with Sharia law. Despite this positive development, Iran decided to ban cryptocurrency this year. On the other side of the spectrum, Dubai and Saudi Arabia have taken a completely different approach in this regard.
Image(s): Shutterstock.com