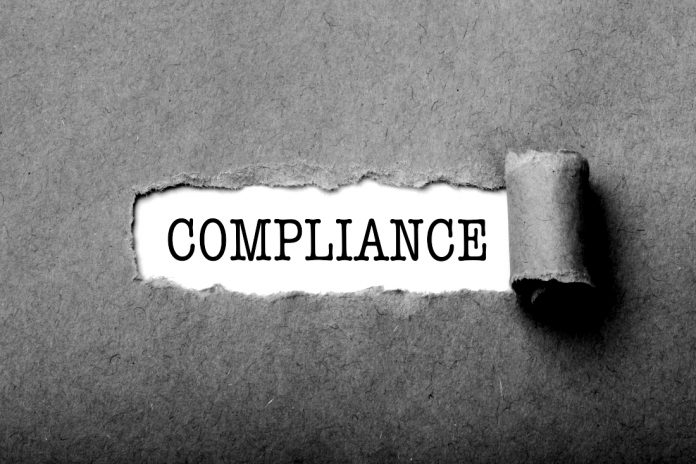 The next benchmark in cryptocurrency adoption will likely take place through the acceptance of compliant securities exchanges that offers crypto trading and investment alongside traditional securities. November marks a major month towards this regard as leading initiatives have set November deadlines for their primary products.
Many prominent analysts and speculators suggest that the development of these exchanges have a great opportunity to invoke the next bull run, as such progress would finally provide an environment through which institutional investment firms, who currently are legally and contractually obligated against trading Bitcoin and other "risky" cryptoassets, can join retail investors looking to experiment with crypto-centric pension funds, retirement funds, ETFs, and more.
With the backing of Starbucks and Microsoft, among others, Intercontinental Exchange (ICE) plans to launch the first services on Bakkt exchange during the month of November.
Our first contracts will be physically delivered Bitcoin futures contracts versus fiat currencies, including USD, GBP and EUR. For example, buying one USD/BTC futures contract will result in daily delivery of one Bitcoin into the customer's account.

— Bakkt (@Bakkt) September 25, 2018
The exchange has indicated via Twitter that the first components of Bakkt will include physical Bitcoin futures contracts, where contracts can be traded versus fiat and Bitcoin will be delivered to accounts upon purchase.
ICE, which also runs the New York Stock Exchange, hopes that Bakkt will be a solution that connects institutions, consumers, and merchants alike with the benefits and utilities of cryptocurrency.
NASDAQ has been quietly exploring cryptocurrency for quite some time. The electronic securities marketplace was one of the first major entities to explore cryptocurrency with its initiative to adopt blockchain technology for internal transactions years ago. Recently, they have grabbed attention for their initiatives to provide cryptocurrency products on their platform.
Next month, NASDAQ will enable a price prediction tool for cryptocurrencies that will be used to analyze and speculate on Bitcoin and other popular cryptoassets. This is planned as a precursor before exchange functionalities are integrated into the platform.
A New Project Emerges
Announced today, October 5, Extauri is the newest player to contend against NASDAQ, Bakkt, and others to enable fully compliant cryptocurrency exchange functionalities. Extauri founders have invested their own money and time in preparation for the public launch. The exchange already maintains compliance in the European Union. It is equipped with an ECN license, has approval from FMA and BaFin, and adheres to the standards of the Economic and Monetary Union of the EU.
On November 15, Extauri will begin the sale of its TAURI token. TAURI enables a number of privileges on the exchange: 50% discount on platform fees, transaction mining, community votes and rewards, service discounts, and zero-transaction-time services. Of the 2.1 billion total supply, 1.35 billion TAURI (65%) will be sold with a base price of EUR 0.03. UER 12.5 million is the sale's soft cap, and the hard cap is set at 27 million.
There is a massive market among the numerous institutions and individuals that do not currently have adequate access to the crypto investment opportunities of their preference. The exchange, or exchanges, that are able to take hold of this market will see massive returns. Additionally, they'll make a paramount contribution to the next leg of growth for the crypto space as a whole.
Image(s): Shutterstock.com