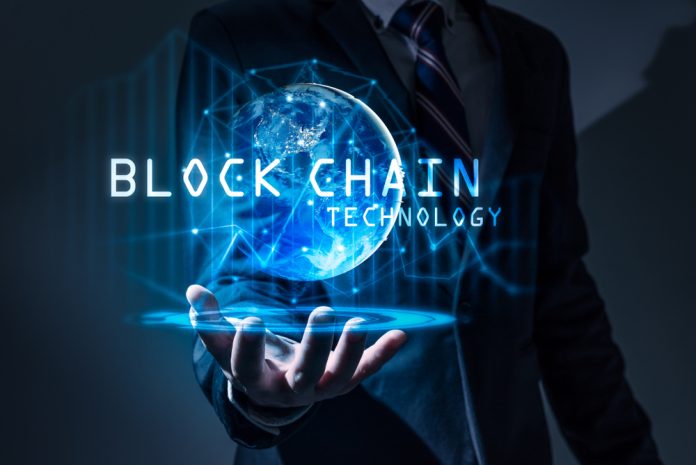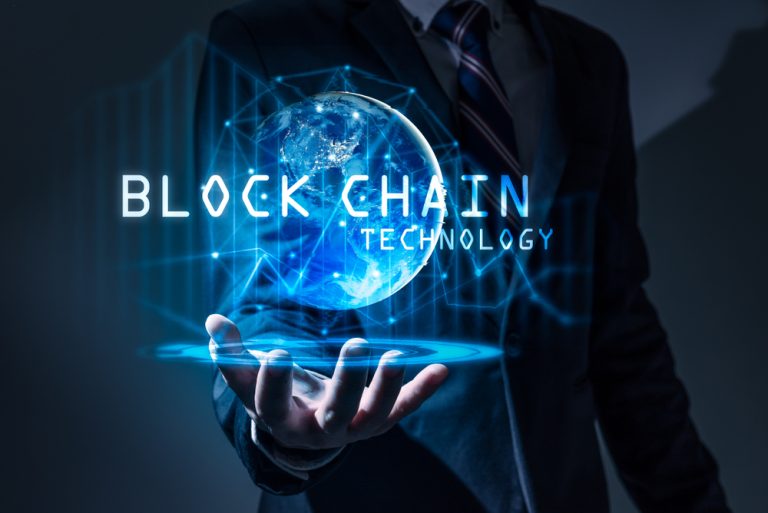 The bear market is getting a lot of people down. But it's also serving to distinguish the companies that are truly invested in the space from those simply jumping on the blockchain train. After the scams and shams of 2017, the regulatory clampdowns, and the multiple projects with no working code, ICOs got a bad name. This means that companies operating in the blockchain industry have to fight harder to legitimize themselves.
The World Blockchain Forum in London took place last week with a slightly less-than-expected turnout. It seems that Deloitte's predictions about "blockchain fatigue" are already coming true. Yet, many brilliant brains, dedicated entrepreneurs, and people truly committed to driving blockchain technology forward were there. And they started to reveal some trends. Here are the top five approaches blockchain companies are taking to find success.
5. No More Cart Before the Horse
Unlike so many previous pitches promising what the company will do with the funds, many of the companies at WBF already had a working product. I spoke to the team at Aspire about what they were doing, for example. They explained that their platform allows companies to create digital assets faster and cheaper than Ethereum or Counterparty.
In fact, Aspire was created from CounterParty, Litecoin, Bitcoin, Ethereum, and Peercoin. They took the best attributes from each of these blockchains to create their own platform that eliminates double spending, hostile takeovers, and 51% attacks. It's also (according to the team) much faster and cheaper than existing solutions.
I wondered how their ICO went. They haven't done one yet. Instead, they wanted to have a viable, usable product that solves a real problem–before bringing it to the public. "It's like the Shark Tank," said one of the team, "no one would go on there with just an idea and expect billionaires to invest in it. You have to show a working product first. That's just the way it should be."
4. Focusing on Their Core Product First
Another trend that I saw appearing was an almost overeagerness from companies to distance themselves from the blockchain image. Overhype and under-delivering have simply made people tune out.
Many pitches I heard went more along the lines of, "we're a fintech company that uses blockchain technology," or "we're into renewable energy and happen to see potential in blockchain technology"–rather than pinning all hopes on blockchain as the solution to all problems.
"We're very much energy focused," said Mark Hamilton CEO of Solo Energy, "we're not really a bunch of blockchain guys trying to find a problem for our solution. We saw the need for energy storage in the energy sector to facilitate a greater transition to renewables… blockchain is a tool in our toolkit, it's not the answer to everything."
This sort of focus on the core business model makes for real projects completely invested in what they're doing. Not just overhyped ideas and visions of blockchain curing everything from storage space to cancer. We're also starting to see more established companies that have proven their worth coming into the space.
3. Aligning with Reputable Names
It's perhaps a logical step that when you have a dedicated and proven team with tried and tested cases and a real understanding of what they need that large backers will follow. Solo Energy, for example, has attracted the backing of one of the Big Four: "We brought in EY to support the raise," Hamilton said.
This is yet another trend that is separating the wheat from the chaff. Swiss-based startup Smart Valor, for example, is launching the first global marketplace for tokenized alternative investments. They've been building their product and aligning with credible companies as one of just five startups hosted by the Thomson Reuters incubator… All before entering presale.
2. Working with Regulators
Companies truly serious about moving forward are also working with regulators to ensure they're compliant. Smart Valor CEO Olga Feldmeier was instrumental in the Bitcoin regulatory solution for Xapo and has secured approval for Smart Valor to operate in the Swiss financial market. This makes it just a handful of blockchain companies to be fully compliant with Swiss law and AML requirements.
The message is loud and clear. Legitimate companies should not fear regulation, but rather welcome it as a clear set of rules that they have to comply with. "If we want to go mainstream, we have to follow the rules and do things completely and correctly," said Trevor Koverko Polymath CEO. 
1. Delivering on Their Promises
One of the speeches at WBF was delivered by a passionate CEO, Martins Liberts, from a Lithuanian startup called Debitum Network. They held their ICO in January and February of this year and were "excited to announce" the launch of their platform for helping SMEs secure financing. A real live working product, ready to use in less than six months.
How was it was possible to build a robust platform so quickly? A strong team with years of combined experience in the fintech space and an absolute understanding of how to utilize the technology to make it happen.
Final Thoughts
We may be in a bear market. We may see some budget cuts and widespread FUD. But the key concept to take away is that the infrastructure for the future is still being built. And the companies that are maturing are the ones that will stay the distance.
Image(s): Shutterstock.com