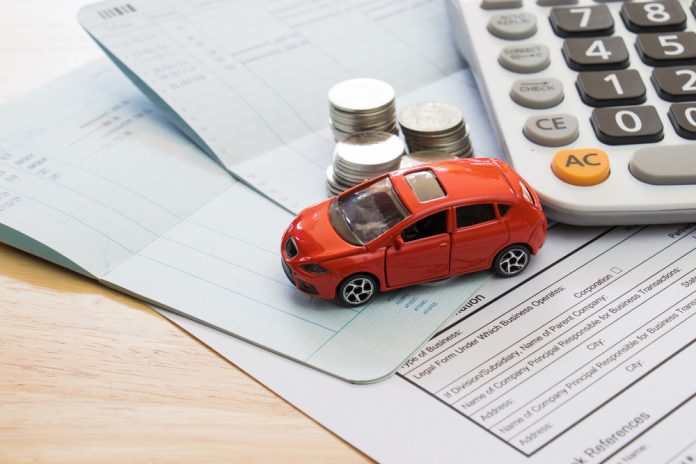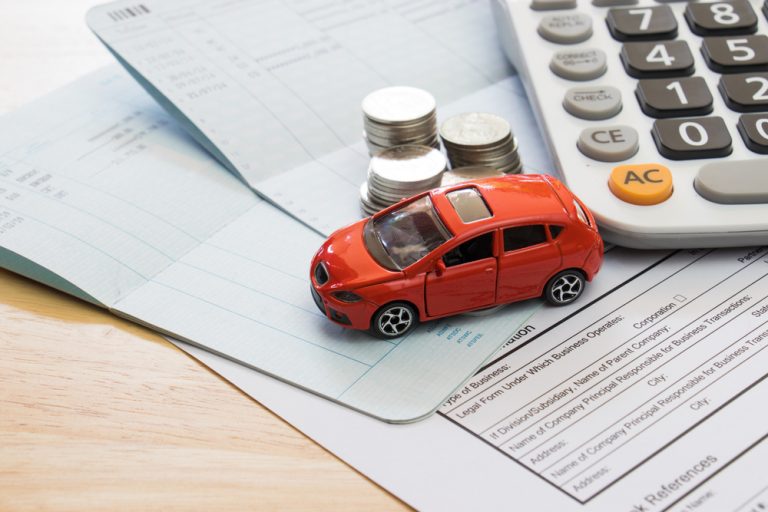 A new era is dawning upon the cryptocurrency industry as of right now. The demand for insurance services is reaching a new all-time high. It would appear a fair few companies are already exploring options in this regard. The following companies are worth keeping an eye on in this regard, and they are ranked by current advancements in this space. 
#4 Marsh & McLennan
Not too many people know this insurance provider effectively covers cryptocurrency. More specifically, Marsh & McLennan is dedicated to service blockchain startups, as consumers are not their main target group as of right now. It is good to see firms like this focus attention on the blockchain companies which will expose more consumers to both blockchain and cryptocurrency alike. The company has confirmed business is "good", even though the services do not come cheap.
#3 XL Group
Earlier this year, it became apparent XL Group has high hopes for cryptocurrency and blockchain insurance services. Although they are still in the process of properly analyzing all of the risks associated with these industries, things are progressing nicely. For now, the firm will determine the validity of coverage claims on an individual basis, which seems to be the most straightforward approach first and foremost.
#2 AIG
Known for their sponsorship of Premier League club Manchester United, AIG is another insurance provider exploring new opportunities in the world of blockchain and cryptocurrency. The firm seems a lot of merit in this industry, even though there are still a lot of options left to explore moving forward. For now, they include cryptocurrency coverage in its standard policy form.
Even so, there is no dedicated cryptocurrency insurance product offered by AIG. This is also normal, as this industry is still relatively new and needs to be treated as such. The current trend shows AIG may begin exploring options in this regard as time progresses, albeit no further specifics have been unveiled at this time.
#1 Mitsui Sumitomo Insurance
No one will be really surprised to learn Japan is leading the charge in terms of blockchain and cryptocurrency insurance. It is also the region with the most advanced and straightforward regulatory approach to cryptocurrencies at this time. Unlike other countries, Japan has granted legal status to Bitcoin and other cryptocurrencies, which allows for new and innovative business models.
Mitsui Sumitomo Insurance specializes in covering both internal and external risks alike. Moreover, their coverage includes employee theft, unauthorized access, and "mistakes" affecting cryptocurrency platforms. Their security audits will also help bring more legitimacy to the industry as a whole. One of its most interesting solutions comes in the form of performing employee background checks.
Image(s): Shutterstock.com