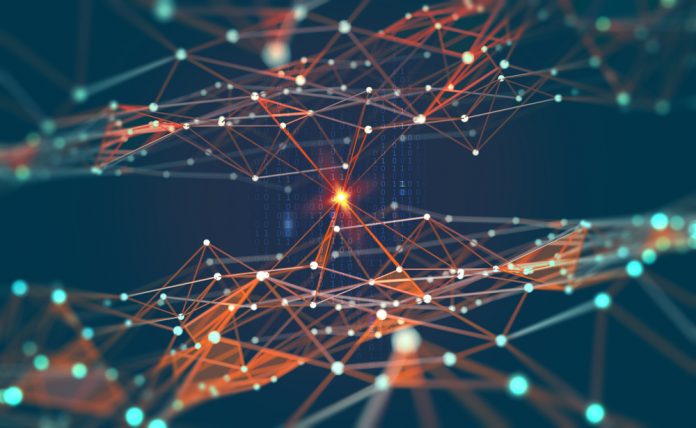 The value of a cryptocurrency network can be determined by looking at many different aspects. The market cap is the most common way of ranking projects, although a project's average number of network transactions per 24 hours usually tells a very different story. The following currencies are struggling in this regard, as they are ranked by descending transaction volume over the past 24 hours. Statistics are provided by OnChainFX.
#6 Gnosis
One would expect blockchain-based prediction markets to be in a rather high demand as of right now. While Augur may be finally hitting its stride, things are not looking as great for Gnosis. The network had just 37 transactions over the past 24 hours, which is not the most promising sign. The bigger question is whether or not it can pick up the pace accordingly.
#5 Enigma
For a privacy-oriented blockchain-based scalable decentralized application platform, Enigma still has a lot to prove to the world. The current interest in this project is not as big, for some reason, although current statistics only represent a snapshot of the project's history. Even so, just 37 transactions in 24 hours is not necessarily good, and things will need to improve drastically in the coming weeks and months.
#4 Nebulas
Despite some interesting developments in the price department, Nebulas appears to be suffering from unpopularity problems when it comes to actual network transaction activity. It successfully completed 32 transactions in the past 24 hours, which does not warrant its current price and market cap momentum.
It is always interesting to see how exchanges and trading platforms decide to issue their own cryptocurrencies. In the case of KuCoin, the popular exchange, issuing KuCoin Shares has been an interesting decision, all things considered. Even so, its network is not recording a lot of transactions, with just 30 transfers being completed in 24 hours. The current market dip may have something to do with that particular trend.
#2 MaidSafeCoin
It has become apparent the overall trading volume of a cryptocurrency and its actual number of network transactions often do not coincide. Based on the information found on OnChainFX, there are just 25 MaidSafeCoin transactions in the past 24 hours, even though the current recently hit a new daily trading volume high of nearly $2m. It makes one look very differently at cryptocurrency markets and how these assets are traded in general.
#1 Iconomi
It has not been the easiest month for Iconomi, even though it would appear the trading volume associated with this project is still firmly in place. Iconomi's crypto-investment management platform is not generating a lot of network transactions, but that is only to be expected at this stage. Just 23 transactions in 24 hours is not all that positive, and it remains to be seen if the team can turn things around accordingly.
Image(s): Shutterstock.com