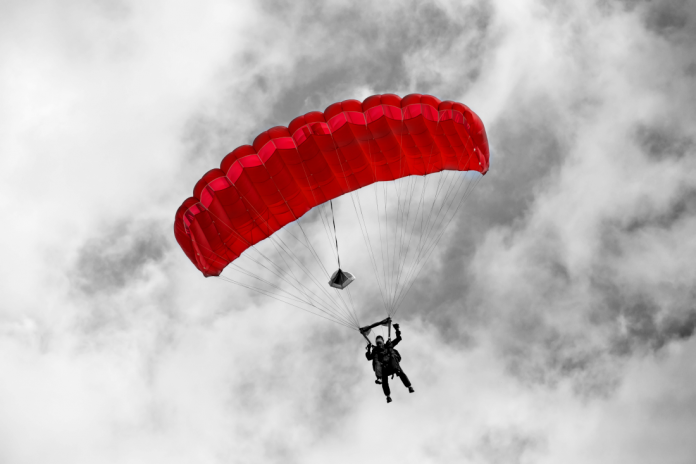 When it comes to cryptocurrency airdrops, there are numerous projects to keep an eye on. The following tokens are all issued on the Ethereum blockchain, and users can partake in this distribution without too many problems. A bit of effort may be required to participate, but that is only to be expected.
#6 Aelf
Most cryptocurrency enthusiasts will be familiar with Aelf, as the project has been around for some time now. The team purposefully set aside 12% of its tokens for airdrops and marketing. One of those airdrops is currently available, as users can complete daily tasks on the native platform through social media. Tokens can be withdrawn after 30 days, which means patience is of the essence in this regard.
#5 Hydro
The Hydro airdrop officially began two weeks ago and is still going strong this week. The next-generation network transport layer protocol for hybrid decentralized exchanges can play a big role in the future of cryptocurrency. The current airdrop will reward users for signing up on the page, earning points through simple tasks, and so forth. Earned points are distributed every 24 hours, yet they can only be withdrawn 30 days after receiving them.
#4 IOST Community Hub
IOST is a scalable and secure blockchain dApp platform prioritizing a high TPS and security infrastructure. Their current airdrop rewards 10,000 IOST to users every single day. Contribution points are earned by completing daily tasks on the platform and completing "quests". Tokens can be withdrawn after 30 days, with rewards being distributed every single day.
#3 Rubiix
The Rubiix Protocol wants to offer proprietary distributed ledger technology removes consumer data brokers from the equation. Their airdrop will reward users with roughly $6 worth of tokens for participating, which includes completing the quiz and joining the telegram group. Nothing overly complicated, and a pretty decent reward given the little effort required.
#2 SciDex
There is always a need for more centralized services. SciDex wants to enable to exchange of scientific data in a decentralized manner, which is an option that can become quite important as more time progresses. Users will earn $2 worth of tokens for completing simple tasks and an additional $0.2 for each friend referred. Tokens can be claimed through the project's native Telegram bot.
#1 Athero
The Athero platform seeks to facilitate commerce by combining IoT and blockchain technology into one offering. Its current airdrop is rewarding users with tokens based on the number of tasks they complete in the process. There is some Twitter, Telegram, and Facebook action involved, although nothing that should pose any real problems.
Image(s): Shutterstock.com