Most of the Bitcoin trading volume does not originate from centralized exchanges. To the novice user community, that may seem rather strange. However, OTC has, and always will be, a far more liquid to buy and sell large amounts of cryptocurrency without affecting market prices directly. Below are six Bitcoin OTC traders most people have not heard of, yet they are all worth checking out.
#6 SFOX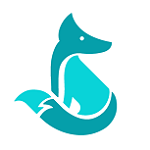 Although OTC trading is accessible by regular consumers as well, SFOX is intent on attracting the institutional investors, hedge funds, family offices, and high-net-worth players. The company has recorded over $9bn worth of transactions today, and the firm was founded back in 2014. At this time, the firm provides exposure to Bitcoin, Ethereum, and Bitcoin Cash, all of which can be traded for the US Dollars.
#5 Octagon Strategy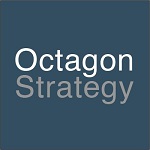 The self-professed largest digital asset brokerage of Asia offers OTC trading to institutional players. Its liquidity is quite superb, but that is no unnecessary luxury. This firm maintains a minimum trade order amount of $100,000, making it one of the more "serious" firms offering this type of exposure to Bitcoin and other cryptocurrencies in general.
#4 FBG Capital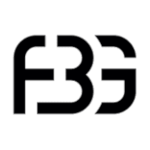 This digital asset firm specializes in the blockchain-based capital market. As such, they provide exposure to Bitcoin for institutional traders and other powerful entities in the financial world. This firm is located in China, a region where Bitcoin trading is often considered to be disallowed. Even so, firms like these find ways to survive and continually manage high-volume trading.
#3 XBTO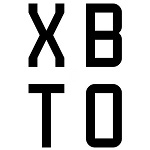 As the name suggests, XBTO is an OTC trading services provider focused on conducting trades with qualified counterparties. They also provide liquidity of assets and derivatives, as well as strategic investing and asset management. It is a firm mainly catering to large institutional traders, and the firm is often considered to be one of the world's largest liquidity providers in the digital asset OTC market.
#2 QCP Capital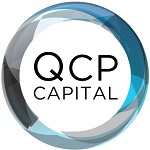 Another company active in the Asian region, QCP Capital tackles OTC trading, market making, and treasury services. Its OTC service is known for deep liquidity, immediate settlements, multi-currency pricing, and so forth. One thing worth noting is how this firm has no trading fees in place, which is rather unusual when dealing with vast sums of money.
#1 Genesis Trading

By far the best-known name in the world of institutional OTC trading, Genesis Trading has been focusing its attention on digital currencies and assets for some time now. Their basket of support currencies is quite large, as it includes BTC, BCH, ETH, XRP, LTC, ETC, and ZEC. Institutional clients can also request new assets to be traded on their behalf. There is a $75,000 transaction minimum when dealing with this firm, yet they are fully compliant with FINRA, SEC, and the NYDFS.
Image(s): Shutterstock.com