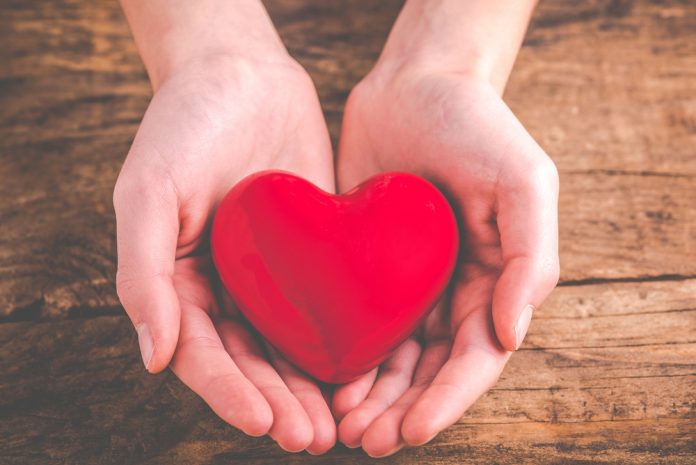 Giving Bitcoin and other cryptocurrencies a better reputation in the eyes of the general public remains a big challenge. One way of spreading the word is by focusing on the numerous charities accepting Bitcoin and other cryptocurrencies. The following firms, listed in alphabetical order, are some of the lesser-known charities accepting Bitcoin donations today.
1. Chicago Wish Foundation
The Special Wish Chicago granting foundation has been active in the Chicagoland area for several years now. Its main order of business is to enliven families by granting the wishes of children and young adults up to the age of 20. It is very similar to the Make-a-Wish Foundation, but it just focuses on one location at this time. It introduced Bitcoin donations some time ago, and more contributions are always welcome.
2. Omni Nano
Omni Nano is a public benefit organization with a strong focus on nanotechnology education. As such, they are setting up a curriculum for high school and college students. With this venture, the organization hopes to introduce more practical use cases for nanotechnology and advance STEM careers in the process. It is a worthwhile and valuable organization which welcomes support through Bitcoin donations.
3. Run 2 Rescue
This Christian non-profit charitable organization aims to help victims of sex trafficking to get their lives back on track. There are a lot of individuals who have fallen victim to sex trafficking all over the world, and organizations such as these ensure that they don't have to deal with the fallout alone. By enabling Bitcoin donations, the organization hopes to receive a helping hand from cryptocurrency enthusiasts.
4. Songs of Love
This national nonprofit organization creates personalized songs to aid children and teens dealing with emotional, physical, or medical challenges. Songs of Love produces CDs filled with lyrics containing the child's name and references to their favorite pastimes. The organization supports any language one can think of, as well as all musical styles.
5. TunaPanda
Although the name might not suggest it, TunaPanda is a charitable organization. The Tunapanda Institute provides digital era vocational skill training in East Africa. This includes computer programming, web design, and video editing. Giving low-income individuals a source of income beyond the traditional job market is a worthwhile venture. For the organization, computer networks play an integral role in ensuring that East Africans are given the same financial opportunities as the rest of the world.
6. Watsi
Although Watsi is a global crowdfunding platform, its strong focus on healthcare has attracted a lot of donations as well. With as little as $5, people from all over the world can help fund life-changing medical developments for those in need. The organization ensures 100% of every donation is used to cover medical care expenses. Due to its focus on transparency, accepting Bitcoin donations has been a logical option and natural fit.
Image(s): Shutterstock.com