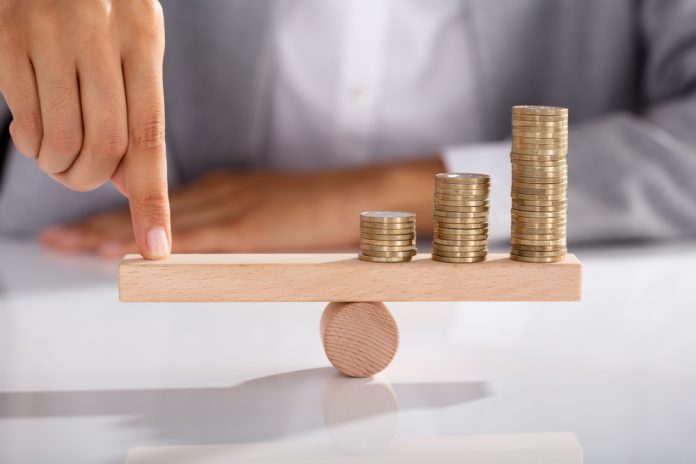 Given the limited supply of Bitcoin, one would assume that all coins are being moved on the network regularly. That is no longer the case, as the amount of "dormant" BTC has hit a new high.
The longer coins remain dormant, the more bullish speculators tend to get.
Dormant Bitcoin Statistics
In Bitcoin's case, there haven't been this many dormant Bitcoin on the network in the past four years.
Roughly 60% of the current circulating supply is not changing address or hands. 
A remarkable statistic, considering how volatile Bitcoin tends to be every single day.
Its price fluctuations have become stuff of legend over the years, yet there aren't that many BTC to openly trade, according to Glassnode.
With more people seemingly holding their coins firmly, one would expect the price to rise.
Especially with Grayscale buying up more BTC than the amount of Bitcoin being mined every day. 
Even so, the world's leading cryptocurrecy isn't moving in a firm upward direction as of yet. 
It seems doubtful that the amount or dormant Bitcoin will change the overall market sentiment for the better.
Looking at the bigger picture, it is a very prominent turn of events that deserves a lot more attention.
Image(s): Shutterstock.com