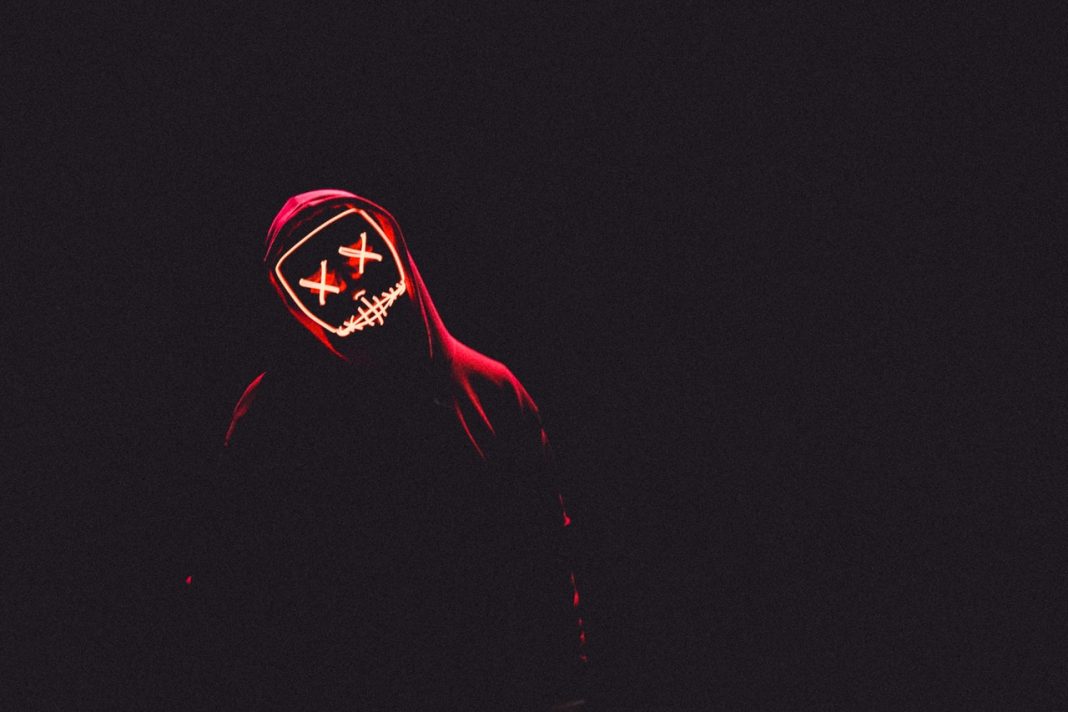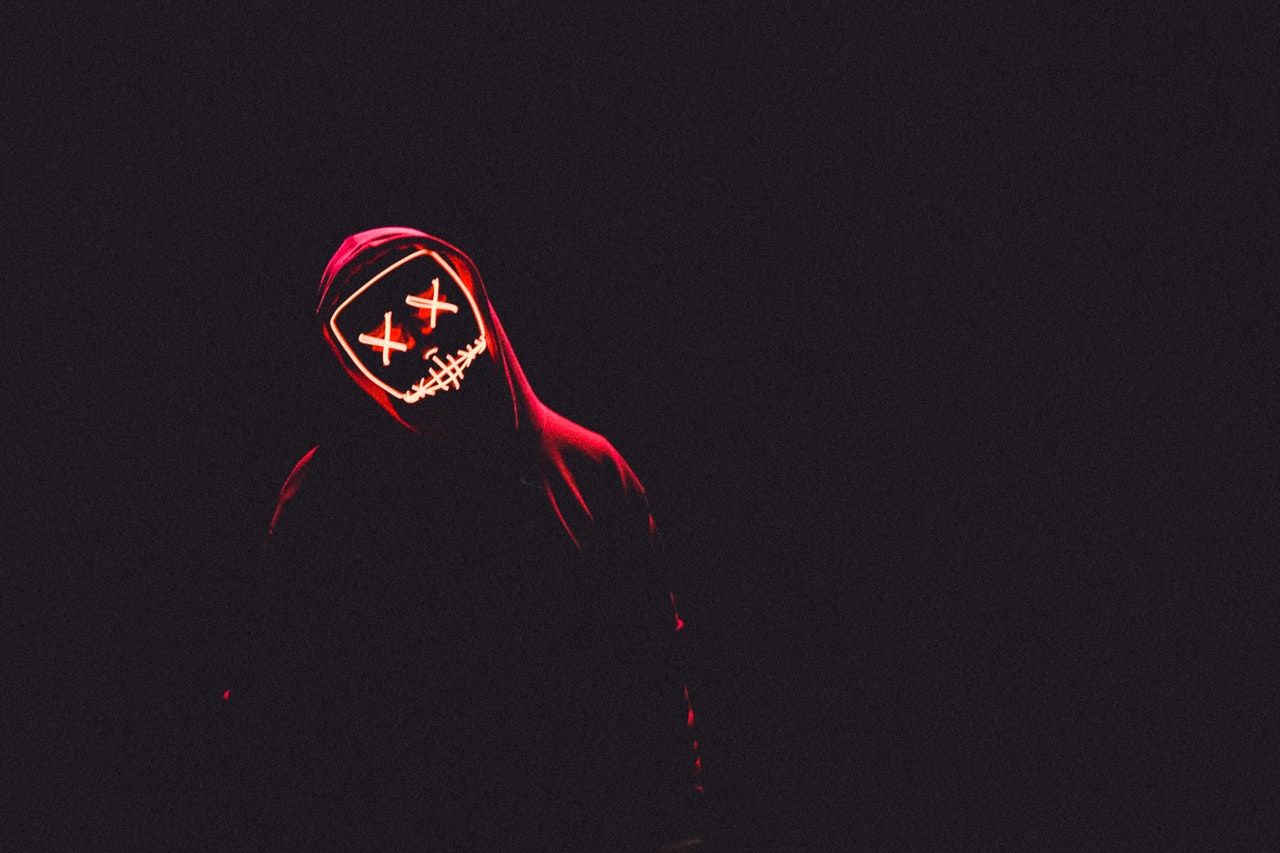 Being an enigmatic space to begin with, Bitcoin and Cryptocurrency have had their share of scandals, drama, hacks, crimes and various other acts you would only think could happen in a movie. There have also been a fair share of mysteries that still have no answer today. Ranging from mysterious darknet marketplaces, to unknown transactions and hacks, let's go over some of these unsolved facts relating to Bitcoin and Cryptocurrency, the answers to which one can only speculate on.
Read until the end to find out what you can learn from the mysterious $1 Billion Bitcoin and Litecoin whales, and how their actions can possibly predict the future of cryptocurrency markets.
Who Is Satoshi?
Let's get the obvious mystery out of the way. To date, there is still no clear consensus as to who Satoshi Nakamoto – the founder of Bitcoin – really is. While Craig Wright claims to be Satoshi himself, there is a fair share of skeptics who don't believe that statement. As a result, the real hunt for Satoshi is still ongoing.
Here's a twist, Bitcoin's biggest mystery may just be solved in the next 7 days if the website gotsatoshi.com's reveal proves to be legitimate. Apparently, Satoshi Nakamoto himself owns the twitter profile @gotsatoshi and plans to unmask himself on May 14th.
Personally, I don't believe Satoshi Nakamoto is the one behind the twitter profile. When the reveal does happen, I can bet there will still be no concrete proof as to who Satoshi Nakamoto really is. I guess we will have to wait to find out…
Agora Darknet Marketplace
Agora was a darknet marketplace that operated between 2013 and 2015. At the time, it was the largest darkweb market available. Agora proved to be one of the most secure operations after surviving operation Onymous, which took down a number of darknet markets.
One day, Agora's administrators announced that they will be shutting down the marketplace and instructed all its users to withdraw their funds. In their announcement, the admins cited security vulnerabilities in the Tor network which would require a massive amount of changes to their infrastructure:
"We have a solution in the works which will require big changes into our software stack which we believe will mitigate such problems, but unfortunately it will take time to implement. Additionally, we have recently been discovering suspicious activity around our servers which led us to believe that some of the attacks described in the research could be going on and we decided to move servers once again, however this is only a temporary solution."
After the marketplace shut down, there have been no news about Agora resurfacing. As such, the identity of the admins and the location of the marketplace will forever remain a mystery.
It seems that another marketplace followed Agora's footsteps of shutting down gracefully before the police could catch the owners. After FBI's operation dubbed SaboTor where they arrested over 60 people and seized over 50 darkweb accounts, Dream Market – the #1 darknet market at the time – announced that it will be shutting down its doors and instructed its users to withdraw all funds.
Maybe its just a coincidence that the two markets decided to shut down themselves before being seized by police, or maybe Agora and Dream are somewhat related. We can only speculate as to whether there is some sort of overlap between the administrators of the two markets.
Block Hash #528249
The mysterious block number 528249 sent the cryptocurrency community in a frenzy when they saw that the block hash was: 00000000000000000021e800c1e8df51b22c1588e5a624bea17e9faa34b2dc4a
At first sight, it looks just like a string of random letters and numbers with a bunch of zeroes in front of it. But those familiar with the E8 theory will notice the number trailing the first 18 digits – 21e8. Simply put 21e8 symbolizes the "theory of everything." It's a physics theory that attempts to explain the interaction of all forces in the universe via a single model.
Moreover, the probability of finding such a block is so low, that even if you have 1 Exahash of mining power (roughly 2% of Bitcoin's total hashrate) it would take you over 2500 years to find such a block. Some believe that Satoshi Nakamoto himself created this block, others believe it's just a coincidence. Either way, the probability of such a block occurring was so low that some even believe that a Quantum computer is responsible for generating this hash.
QuadrigaCX Mystery
QuadrigaCX was Canada's largest Bitcoin exchange. It was shut down after it's CEO – Gerald Cotten – died on his honeymoon in India in January of 2019. The exchange claimed that he was the only person with access to over $190 million in cryptocurrency that ultimately belonged to Quadriga's customers.
Immediately following the announcement, skeptics began questioning the validity of Cotten's death and Quadriga's claims of losing access to a huge portion of customer funds. Since then, Coindesk was able to obtain Cotten's death certificate from India, but when it comes to the supposed cold wallets that had over $190 million of cryptocurrency, five of the six wallets had their balances drained more than 7 months prior to Cotten's death.
QuadrigaCX is currently working with Canadian government to repay its customers. The investigation into the missing funds is still ongoing and so far there has been no clear answer as to where the lost funds are residing at. There is even a reward for $100,000 that was offered by the Kraken exchange for anybody that can find the missing coins. So far nobody found the answer. The exact addresses of the cold wallets to which Gerald had access to might forever remain a mystery.
Coindash Hack
Coindash – since then rebranded to Blox.io – is a blockchain startup focusing on creating a portfolio management platform that allows users to track their cryptocurrency investments. They hosted an ICO back in July of 2017 and raised over $7m for their project before a hacker gained access to their website and altered the Ethereum address used to collect the funds. As a response, Coindash issued an emergency message reading:
"This is an emergency message delivered to you in order to stop you from sending your money to an unauthorized ETH address. It seems like our Token Sale page was tampered and the sending address was changed. Please stop from sending your funds to any of the addresses until we say otherwise."
Fast forward 2 months and Ethereum's price began to soar. For some reason, the hacker decided to return 30,000 ETH in total valued at over $17m at the time. Essentially, the hacker stole $7m worth of Ethereum only to return more than double the amount.
It's unclear as to why the hacker felt remorse and decided to return the ETH but we can only speculate that he got spooked by the lengthy prison sentence if he got caught or felt like someone was already hot on his trail. To date, we still don't know the identity of the mysterious hacker.

The $1 Billion Bitcoin Whale
In September of 2018, a Bitcoin address containing roughly 300,000 BTC worth over $1b became active and transferred thousands of Bitcoins to different addresses. The wallet was last active in 2014 and speculators have tied its balance to illicit activity. Some speculate that the Bitcoins originated from the Silk Road, others believe the wallet contains some of the missing MtGox funds. However, the identity of the owner of the $1b wallet is still a mystery.
One of the most common speculations was that a Bitcoin price dump was incoming, since whales moving large sums of coins to unknown addresses usually means they are trying to sell them on an exchange. Lo and behold, we did see a huge drop in Bitcoin's price all the way for $7,000 in September to a low of $3,274 only three months later.
Unsolved Monero Puzzle
About 8 months ago in August of 2018, Monerart unveiled an image that supposedly contained a hidden private key that unlocks an undisclosed amount of XMR. To date, the puzzle still hasn't been solved though many have tried. This mystery may not remain unsolved for long, but the fact that nobody has been able to crack it in the past 8 months suggests that finding the answer may prove harder than you think.
Mysterious Bitcoin Buyer
Last month in April 2019, Bitcoin's price jumped over 20% in a single day. This wasn't an ordinary price jump, because it was orchestrated by a mysterious whale who bought over $100 million in BTC in a strategic way.
The buy orders were separated in 7,000 BTC increments and were placed on three different exchanges: Coinbase, Kraken and Bitstamp. The reason the buyer decided to spread out his buy orders on various exchanges is because it would increase the effect of other exchanges playing catch up. This would push the price higher than if he would have bought on a single exchange, as arbitrage bots would have ultimately pushed the price lower.
During that time there were no major news regarding Bitcoin which could be blamed for the price rise, it was in fact quite a random time to purchase such a large amount of BTC. It's a mystery as to why this particular traded decided to buy such a large amount of cryptocurrency in such a short amount of time.
The $1 Billion Litecoin Whale
In November of 2018, Litecoin experienced one of its most mysterious transactions to date. An anonymous whale transferred over 35 million LTC in a single day, worth over $1 billion at the time. The total amount of coins moved accounted for over 60% of Litecoin's supply.
The real mystery is that nobody knows where the Litecoins came from. Traders couldn't pinpoint an exchange with a large enough LTC trade volume to allow someone to accumulate so much coins.
The good news is, the whale moved the coins to 40 separate addresses each having an identical amount of Litecoins. Rather than trying to dump the coins on an exchange the balance was most likely transferred to another entity, that means someone was betting on Litecoin's price to go up.
Fast forward to today and that someone was right, as Litecoin's price more than tripled since December of last year. It seems that we should take notice of any further coin movements by large whales as they may be foreshadowing of what's to come.

If the coins simply move to different addresses and we can track it, then most likely the coins have exchanged hands and someone is bullish on the market. On the other hand, if coins are being moved to exchange wallets then the end game is most likely to sell those coins for fiat, which would ultimately cause a price drop. At the very least, we can conclude that movement of large coin balances may suggest some sort of price movement in the near future, as someone is either trying to get out or enter a position.
Want to read more exciting content like this? Check out our Top 3 Disturbing Crimes on the Darknet, Number 3 Will Shock You!