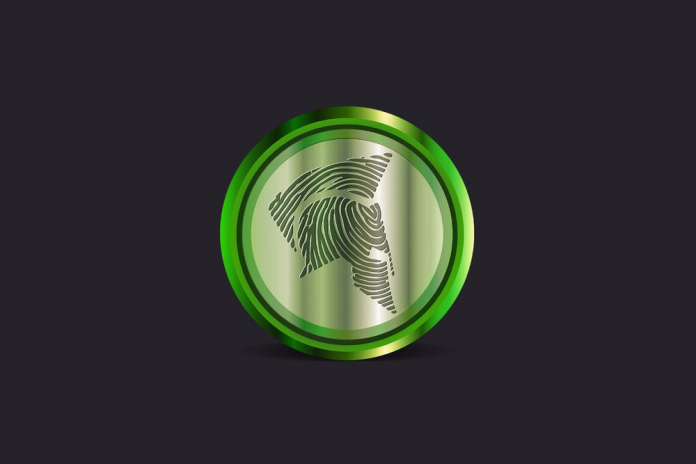 As the launch of the Aidos Kuneen (ADK) network comes closer, the Madrid-based company is offering any credible top 20 crypto exchange a five percent share in its upcoming bank network for a more honest and transparent experience.
Disclosure: This is a Sponsored Article
ADK to Bring Forth a Safer Crypto Environment
While many centralized exchanges have brought recognition of cryptocurrency to new users across the globe, many are criticized for their lack of transparency when it comes to holding customer funds. In a market where exchange hacks are common and result in massive losses, ADK is looking for any crypto exchange wanting to do something about this.
The project already owns 16 percent of shares of Kenya-based Sumac Bank, as well as 23 percent in a Tanzanian Bank. ADK will soon also launch an EU-based bank to not only compliment their growing network of banks but to also offer remote accounting opening and debit card services.
In step two of its platform implementation, ADK will focus on making transactions faster and more secure. Thanks to a recent upgrade in core software, proof-of-work transactions clear in under three seconds, even on mobile devices. Once the AKshuffle upgrade is introduced, transactions will be harder to track as they will be shuffled and mixed before being sent.
The underlying network is based on a directed mesh network using I2P to anonymize user identities from prying eyes. AKshuffle touts keeping its users 100 percent invisible and untraceable.
ADK's founder, Ricardo Badoer, said that:
"Since its launch in June 2017, the ADK project prides itself as one the few credible in the industry not to have conducted neither an ICO nor airdrops or pay for unnecessary hypes. Rather, it has been positioning itself to be the go-to platform for, among other things, offshore banking which projection says will produce more than 90 percent of crypto value in the next decade."
Offshore Deposits to Account For 90 Percent of Crypto Market Value
This 90 percent statistic comes from research done by independent equity research provider, Satis Group, with the studies published by Bloomberg. If the study is accurate, the crypto market is expected to have a market capitalization of $3.6 trillion USD by the year 2028. The amount of money that is flowing in from offshore deposits is expected to begin rising as quickly as within the next year or two, due to increasingly uncertain global factors.
In comparison, the entire crypto market is currently worth around $205 billion USD, so this would mean the market would have to grow by 18 times in the next ten years. This includes increasing capital restraints by various governments, preventing investors from moving money outside of a citizens own borders. Devaluation of fiat currencies, typically through hyperinflation as seen in unstable countries like Venezuela, will also be a contributing factor.
To learn more about the project, visit Aidos Kuneen's website here. For technical details and to take a look at their code, check out their GitHub. For their white paper, check out the document here. To view them on AidosMarketWatch, check out their page here. For social media updates, follow them on Twitter.