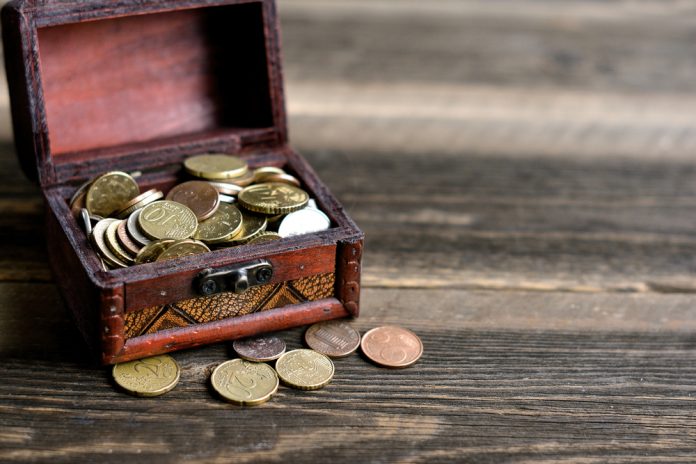 The cryptocurrency industry is becoming a lot more robust as time progresses. This is primarily because so many projects are entering a new stage in terms of maturity. The following cryptocurrencies, ranked by ascending age, have been around the longest, which also explains why they are all considered to be leaders in their own regard.
#6 Dash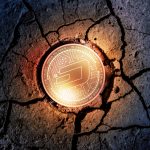 Most people active in the cryptocurrency world today were not around when Dash was first created. That is only normal, even though Dash is "just" 4.7 years old as of right now. It is the sixth-oldest cryptocurrency ever since Bitcoin was created. Over the years, Dash has achieved many great feats, and the currency continues to make an impression across the globe.
#5 NXT
A few years ago, NXT appeared to be far more popular in social circles than it is today. Although the project is still going very strong as of right now, its overall market cap has taken a serious hit over the years. The project should have no issues celebrating its fifth birthday in the next four months, but it remains to be seen what the future will hold for NXT as a whole.
#4 Dogecoin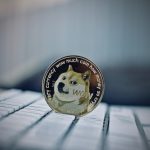 While most people expected Dogecoin to make itself irrelevant after just a few months, things have turned out very differently. Dogecoin is on the verge of celebrating its fifth anniversary slightly ahead of NXT, and the currency is going through a new spell of interest over the past few weeks. Dogecoin has a very rich history, and is rightfully labeled as a cornerstone of the cryptocurrency industry.
#3 XRP
It almost seems as if Ripple' s native asset only begun gaining traction less than two years ago. Even so, XRP has been around for just over five years now, making it a very "old" project in cryptocurrency terms. All of the work put in by Ripple's developers is finally starting to pay off, as real-world use cases for the company's technology and native asset are making their mark on the financial industry.
#2 Litecoin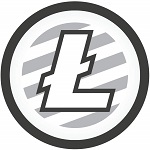 The silver to Bitcoin's gold has recently celebrated its seventh birthday. In cryptocurrency terms, sticking around for seven years is rather unusual. A lot of projects have come and gone since Litecoin was created, with a fair few of them disappearing into obscurity ever since. Litecoin is still going strong and remains a relevant cryptocurrency to this very date.
#1 Bitcoin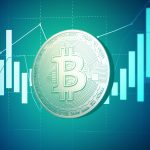 It is no surprise to see Bitcoin being the oldest of the "current generation" of cryptocurrencies. With nearly 10 years of development in the back pocket, Satoshi Nakamoto's creation has become a household concept. There is still plenty of opposition and speculation where Bitcoin is concerned, yet the currency's growth year over year cannot be ignored.
Image(s): Shutterstock.com