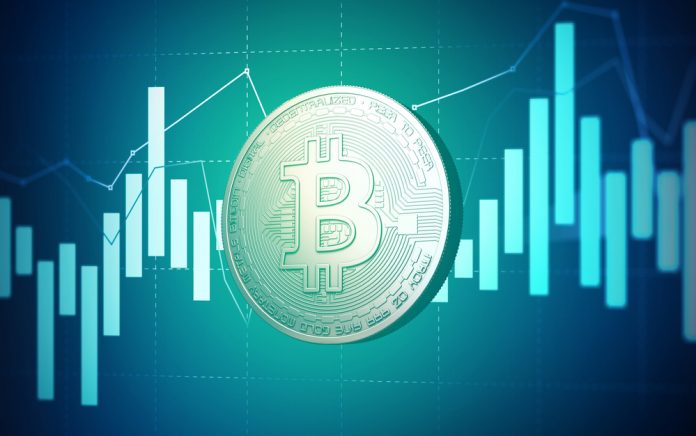 A lot's happening in the bitcoin space. For one thing, the Securities and Exchange Commission (SEC) has pushed their decision-making process regarding the VanEck SolidX bitcoin ETF to December. Previously, they had scheduled their decision for September 30 – approximately eight days from now – which, in turn, was a delay of its previous timeframe.
There are plenty of ways to look at this. On one hand, you could examine the situation as VanEck SolidX failing to receive the attention it deserves, or here's another way. The SEC isn't saying "no;" the fact that they continue to push things along and are again attempting to gain knowledge from "industry professionals" regarding the matter is a plus. They are putting a lot of thought and research into their investigation, and they want to make sure they're doing the right thing, so the fact that it's taking them this long is a positive sign.
SEC Secretary Brent Fields explains:
"Institution of such proceedings is appropriate at this time in view of the legal and policy issues raised by the proposed rule change. Institution of proceedings does not indicate that the Commission has reached any conclusions with respect to any of the issues involved. Rather, the Commission seeks and encourages interested persons to provide comments on the proposed rule change."
Despite everything, bitcoin is managing to retain its present $6,700 price. This is good news, as the currency has managed to keep its maturity since the last time the decision was delayed. The currency is not losing any value; it's learning to hold its ground and remain patient.
Moving along, a new report is suggesting that Tether – the alleged stable coin backed by USD that was reportedly used to boost bitcoin's power in 2017 – was never used to manipulate the currency's price. A few months ago, University of Texas finance professor John Griffin issued a document stating that Tether was used to purchase bitcoin every time its price fell last year. This ultimately allowed bitcoin to stay up and reach its all-time high of nearly $20,000.
Now, an academic research paper written by Wang Chun Wei of the University of Queensland Business School is looking to debunk these claims, saying that Tether has what's called a "negligible effect." Entitled "The Impact of Tether Grants on Bitcoin," the report uses the Value-at-Risk (VAR) model to show that while Tether and bitcoin are linked, the former doesn't have any serious repercussion on the latter's price:
"We find no empirical evidence supporting the notion that Tether grants subsequent bitcoin returns to rise daily. In fact, when we examine the bitcoin return equation of our VAR model, none of the lagged variables impact bitcoin returns. This suggests bitcoin returns are showing greater signs of market efficiency than previously studied on older datasets."
Image(s): Shutterstock.com