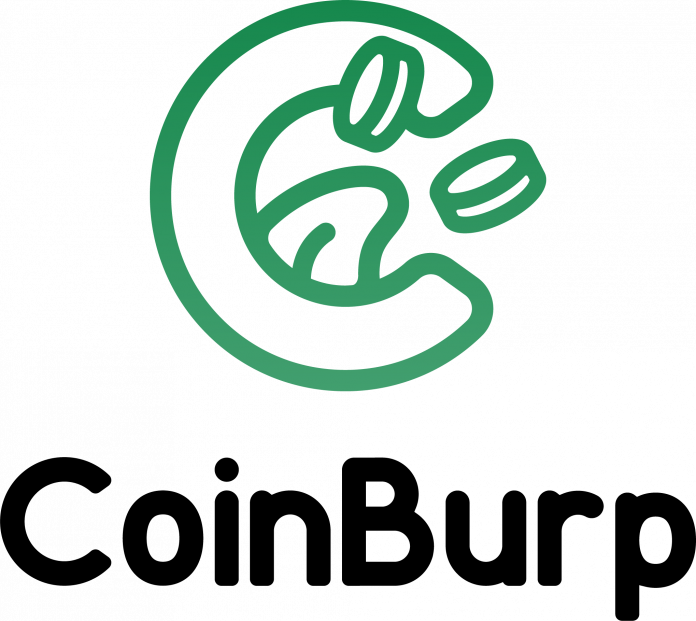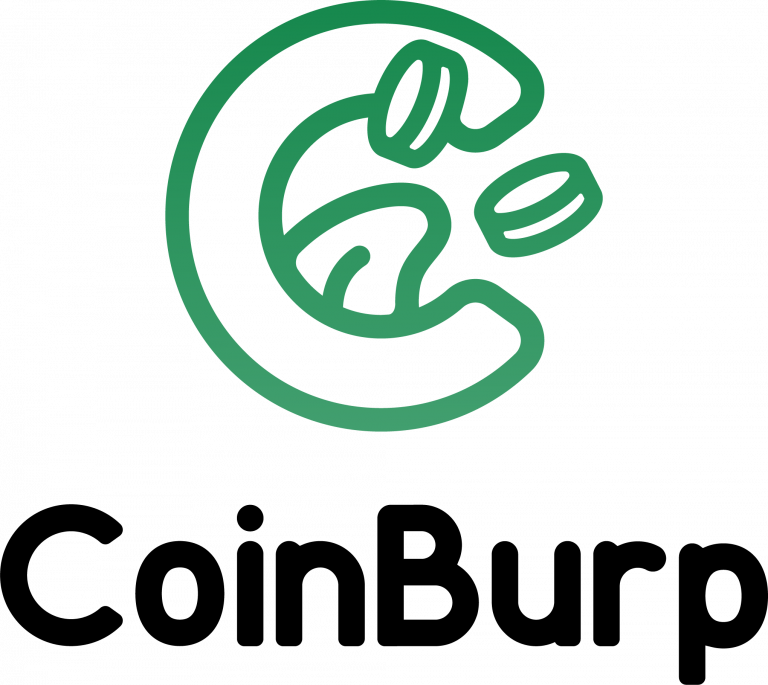 If the NFT hype is to ever come to a halt, it certainly seems like it won't be in 2021. 
The investment and interest from both the finance and the retail world, combined with collectors' fever to assemble non-fungible-tokens, has propelled NFTs into what seems like an overnight success. To add to the expectation in the market, London-based company CoinBurp confirmed securing a joint investment of $2 million in an initial private round of funding this week. The round, led by Alphabit, one of the first regulated crypto-asset funds, and Moonrock Capital, a Blockchain Advisory and Investment Partnership based in London and Hamburg, is reported to be oversubscribed by over 1000%. 
"A CoinBase for NFTs"
The initial investment round was received with enthusiasm by all the participating parties, which also include Pluto Digital Assets, Blocksync Ventures, Momentum6, Outlier Ventures, and Inclusion Capital. 
Alex Smith, MoonRock Capital's Managing Partner stated: "Moonrock Capital is delighted to enter into a collaboration with CoinBurp. MRC are ideally positioned to help expedite the next phase of their growth into the DeFi and NFT space. Bridging the gap between CeFi and DeFi, the partners at MRC firmly believe that the CoinBurp platform will undoubtedly become the 'go to' Coinbase for NFTs."
Peter Wood, CEO and Co-Founder of CoinBurp (which has also been a part of Outlier Ventures' accelerator program), adds: "CoinBurp is a self-sustaining business as it is, we were in a very good position to make the plunge into DeFi and NFTs – doubling our existing development and marketing teams as well as support and operational in under a month. This comes with increased spend and the funding round has helped us ensure we move fast and we build to last.." 
"Our Alpha app is already out and by June, we're going to be taking the NFT world for a serious ride. The final product will bridge the gap between the worlds of CeFi and DeFi allowing the user to get in and out of DeFi, hold and trade NFTs, stake for an APY and earn unique NFTs – all powered by our single CeFi and DeFi app with fiat capabilities and direct-to-market access for all major NFT marketplaces," continued Wood.
About CoinBurp
CoinBurp is a cryptocurrency wallet centred around allowing British and European users to buy, sell, and spend digital currency. CoinBurp currently offers GBP instant deposits and withdrawals and EUR support. Previously, the UK-based platform launched the world's first NFT and DeFi wallet, which enables investments via national currencies. Users' preference within this region has earned CoinBurp the "#1 most-liked and trusted cryptocurrency platform" spot in Trustpilot UK.
Within the new platform, users are expected to be able to buy and sell NFTs directly from all the major NFT marketplaces and interact with all the major DeFi platforms from a fiat-enabled platform. CoinBurp is also preparing for the launch of its token, Burp. With the ticker $BURP, the governance token will serve utility and governance purposes in CoinBurp's transition to a DAO (Decentralized Autonomous Organization)-powered hybrid decentralized model. Users will be able to stake $BURP to receive interest and NFT rewards within the application, as well.
The NFT market tripled this 2020, marking a 299% yearly increase to more than $250 million, according to a new study released by NonFungible.com. Institutions such as the NBA, digital artists, and entertainers from all areas have embraced this new technology to create another income avenue, interacting directly with their public.