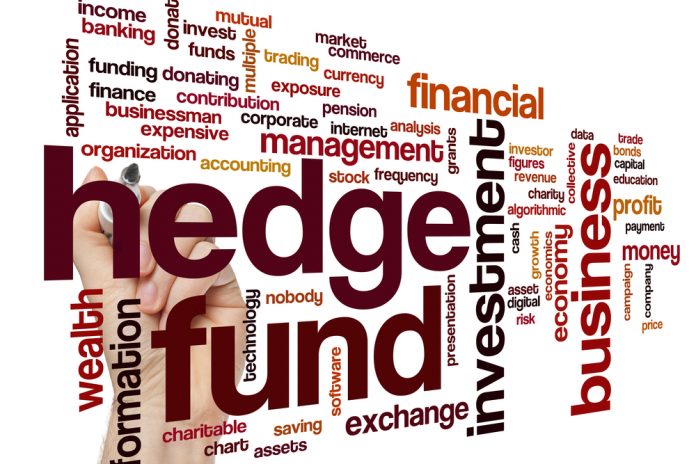 Even though the current market momentum might not warrant any excitement, cryptocurrency hedge funds are still quite popular. Union Square Ventures has recently made a strategic investment in Multicoin Capital. This relatively new crypto hedge fund has attracted a lot of attention of late.
The Appeal of Multicoin Capital
As the name of this hedge fund suggests, Multicoin Capital is not putting all of its assets in one basket. While Bitcoin will always remain an integral part of most cryptocurrency hedge funds' holdings, it is evident there are plenty of other currencies worth keeping an eye on as well. Consequently, various funds have begun diversifying their holdings as of late.
Even though Multicoin Capital is a relatively unknown name in the hedge fund space, the company has attracted a fair bit of attention from investors already. One of those investors is Union Square Ventures, best known as Fred Wilson's firm. It is not the first time USV has invested in other cryptocurrency hedge funds, as this marks the company's sixth investment over the past 18 months.
The move comes at a rather interesting time for the cryptocurrency industry as a whole. Given the negative market pressure throughout most of 2018, one would expect global interest in cryptocurrency hedge funds to have tapered off as well. So far, that has not happened by any means, although it is evident something needs to change in order to bring more positive attention to this industry.
For the time being, it remains a bit unclear how much money Union Square Ventures is investing in Multicoin Capital. We do know it is not an equity stake in the company, but rather a direct capital injection. As a result of this investment, the relatively new cryptocurrency hedge fund will control $75 million in assets, which is a more than respectable figure. It is still a long way from the company's goal of controlling $200 million in assets.
Unlike some other cryptocurrency hedge funds, Multicoin is taking a two-pronged approach. The company will bet on assets which are likely to rise in value, but it will also short other currencies when the opportunity presents itself. For example, the fund put a big short on the crypto market in March, which allowed the company to reap some profits while its competitors lost one-third of their asset values.
Whether or not this will bring more positive attention to the concept of cryptocurrency hedge funds remains to be determined. Anything is possible in this industry, even though the current market sentiment is anything but positive right now. Hedge funds will remain attractive for quite some time to come, mainly because they offer exposure to cryptocurrencies in an indirect manner.
Image(s): Shutterstock.com