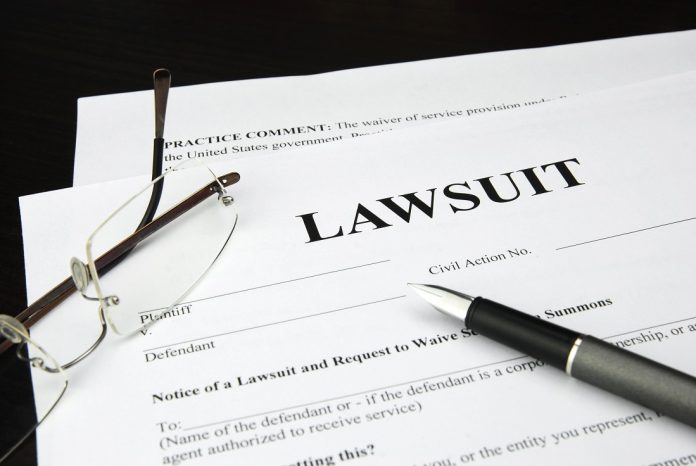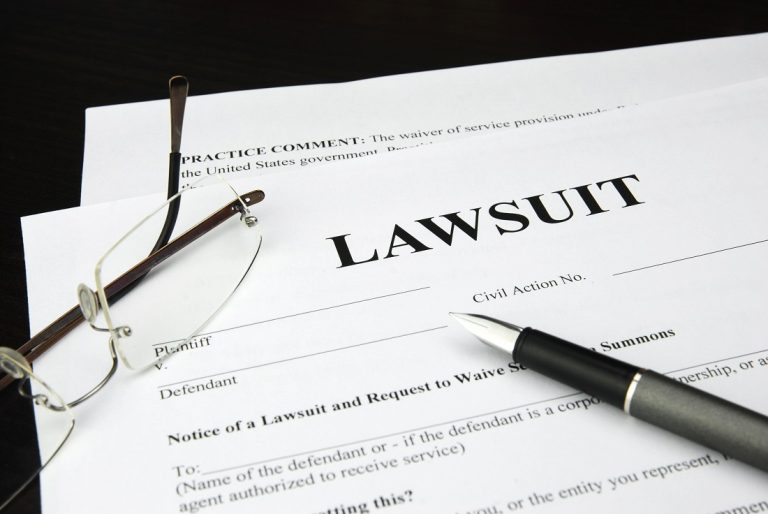 Very few companies in the cryptocurrency space attract as much negative attention as BitMEX these days. The company faces another lawsuit for market manipulation and fraud. 
Most cryptocurrency enthusiasts are familiar with the BitMEX name.
Trouble Continues to Brew for BitMEX
The company provides exposure to cryptocurrency assets through its derivatives products. 
However, the company has also seen some very odd trading behavior when it comes to the derivatives market.
So much even that several people lost a lot of money to this company.
As a result, they are now filing lawsuits against BitMEX in an effort to recover their losses.
The latest lawsuit is filed in the US by BMA LLC.
According to the filing, BitMEX is engaging in racketeering, wire fraud, money laundering, market manipulation, and so forth.
Proving any of these claims will be very difficult.
There are also concerns as to how 15% of the platform's deposits originate from the United States.
That may prove problematic, as BitMEX has no official license to offer services in the country.
The company is aware of the lawsuit and is prepared to take the necessary legal action to make it go away.
What that entails exactly, is very difficult to determine at this time. 
Image(s): Shutterstock.com