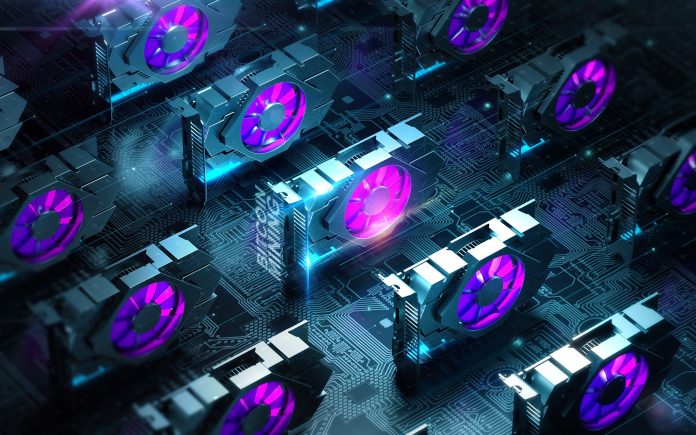 When Nvidia decided to put more effort into its cryptocurrency mining-oriented GPU products, there were some concerns by investors. Several months later, the concerns proved justified, and Nvidia is now facing a major lawsuit. 
During the crypto mining craze of 2017 and 2018, GPUs were in high demand.
Nvidia is in Legal Trouble
For companies such as Nvidia, this created an interesting business opportunity to explore.
Rather than marketing its current set of GPUs to crypto miners, the company introduces its own dedicated mining hardware. 
Moreover, the company expected a healthy increase in overall sales, although things didn't pan out that way.
When the Bitcoin price fell hard in early 2018, it quickly became apparent that these GPUs would see far less demand in quick succession.
Investors were not too happy with the results, with some of them even taking legal action.
One particular lawsuit claims that Nvidia purposefully misclassified revenue as gaming-related, as that clearly wasn't the case.
As Nvidia allegedly clearly knew where its GPUs were going, misleading investors is never a smart idea.
However, the company claims it has always been transparent regarding its revenue and cryptocurrency mining hardware sales.
Depending on the outcome of the lawsuit, Nvidia may find itself in a lot of trouble. 
Image(s): Shutterstock.com