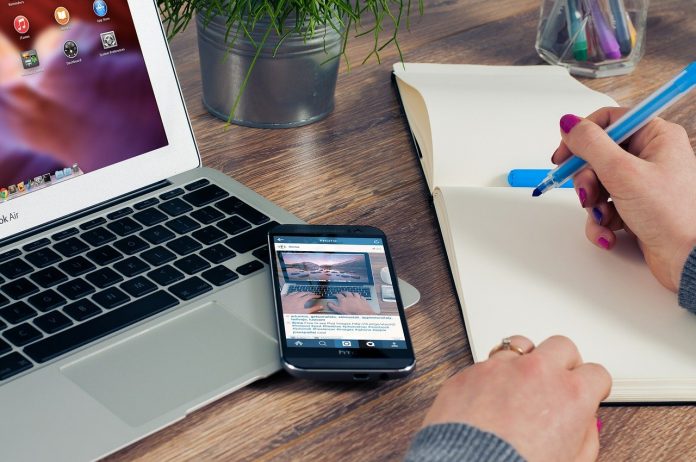 Technology giants can make or break the cryptocurrency ecosystem. For reasons unknown, Apple is not necessarily intent on playing fair.
It appears that Apple takes offense to how Coinbase provides a DApp browser.
Another Curious Apple Development
Accessing decentralized applications is crucial to the survival of most alternate cryptocurrencies.
Coinbase, as one of the leading exchanges, was one of the first service providers to integrate such browsing functionality.
Why it has become a problem all of a sudden, has not been disclosed by Apple.
It appears that the company maintains a new policy forcing Coinbase's hand.
Removing the DApp browser functionality appears to be the only viable course of action, albeit it has not been confirmed just yet.
This functionality will remain accessible through the Coinbase Wallet on desktop, however. 
Apple is – for all intents an purposes – set on removing the usage of DApps from its ecosystem.
Given how the technology giant never indicated this was a problem before, their current course of action makes very little sense.
It is true that Apple has a harsh stance toward apps providing alternative financial services.
As more DApps now focus on DeFi, that could indicate why this functionality is currently in violation of the App Store policy.
For now, Apple has yet to offer any official comments regarding the situation.