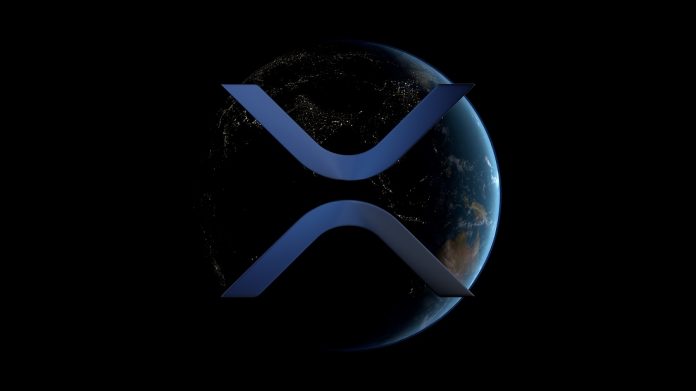 There have been numerous efforts to bridge the gap between WordPress and cryptocurrency. A new venture by the Coil team can potentially put XRP into the hands of tens of millions of users. 
If Coil is to be believed, WordPress may be the gateway for future cryptocurrency and blockchain adoption.
Coil Brings XRP Payments to WordPress
Through a new project, the team is looking to integrate with WordPress websites all over the world. 
For website creators and owners, it will result in blockchain-metered payments and donations.
This applies to both public content and information hidden behind a paywall.
Moreover, the Coil venture would try to protect users' private information through a variety of means. 
If a website running this plugin is visited, they will be given extra options to pay for content or send donations.
Recipients of the funds can then be paid either in cash or XRP.
It is perhaps that latter aspect which can make the difference between making and breaking this new solution.
If the payout option would entail Bitcoin, it might attract more users.
XRP, on the other hand, has gotten a bit of a negative reputation over the years. 
While it is an extra revenue stream provided by Coil, its rate of adoption is anything but guaranteed at this time. 
Image(s): Shutterstock.com